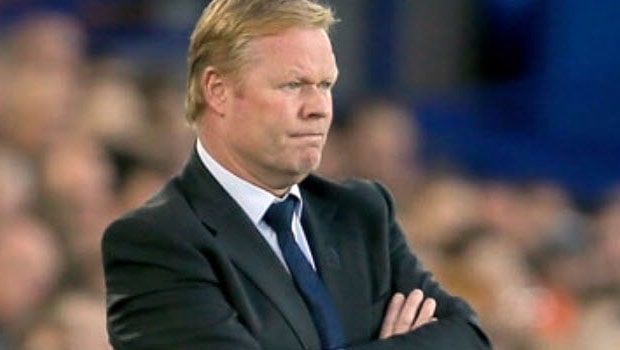 Barcelona manager Ronald Koeman has revealed his doubts about the contract renewal of Lionel Messi at the club side, stating that he is unsure that the Argentine will remain at the Camp Nou past the summer.
Messi's contract will expire in the summer of 2021 after the 2020/2021 season after he became vocal about his desire to leave the club in 2020.
However, despite elite clubs in Europe expressing their interests in signing the forward, including Manchester City and Paris Saint-Germain, Messi has remained at Barcelona for the 2020-21 season.
While Koeman doesn't rule out the exit of the skipper, he is still hopeful of his stay and will continue to enjoy coaching the Barca legend.
"I'm not confident about that. I'm hopeful, yes, about this because he's still a great player, and he's still winning matches for us, for the team. I'm enjoying being his coach; if you look at his qualities every day in the training sessions, it's incredible. Of course, he came as a young kid to Barcelona. And I still don't see Leo Messi in another shirt other than the Barca shirt." Koeman said.
Furthermore, Koeman explained that he has no issues with Lionel Messi, 5and he revealed that he has a professional relationship with him and other players in the team.
Messi, 33, has scored 650 goals for Barcelona since making his debut in 2004. He scored his 650th goal in the 2-1 victory over Athletic Club at the Camp Nou at the weekend in La Liga.
He has twelve goals and 2 assists currently in the La Liga this season, he is just two goals behind former Barcelona forward Luis Suarez, who leads the goals log with 14 goals and 2 assists for Atletico Madrid.
Furthermore, he has won 10 La Liga titles, 4 UEFA Champions League, and 6 Copa Del Rey trophies with Barcelona.
Barca sits second in La Liga with 40 points, ten points behind Atletico Madrid.
Leave a comment