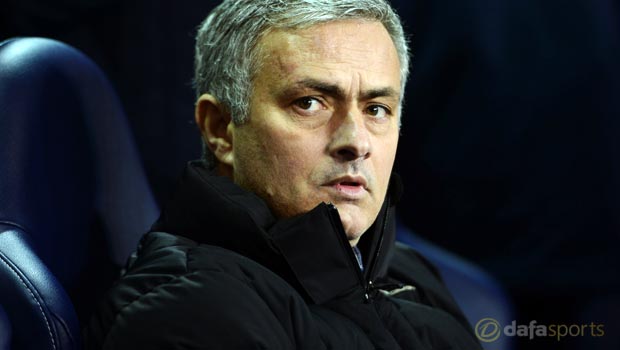 Jose Mourinho says Chelsea cannot afford to stand still this summer if they want to retain their Premier League title next season.
The Blues collected the trophy following the 3-1 defeat of Sunderland at Stamford Bridge on Sunday and Mourinho, who won back-to-back titles in his first spell at the club, is eyeing more success.
He expects a strong challenge next season from the likes of Manchester City, Arsenal, Manchester United, Liverpool and Tottenham.
"I know our rivals are not going to accept this title and are going to fight to get it. This is a special league because it is not only one opponent that it waiting for us, it is three, four or five," he said.
According to the Portuguese, Chelsea can only retain the title by improving and while that applies to every member of his current squad, he will also be looking to add new faces.
"I always believe if you are not better than you were the season before, normally you don't retain the title, so if we want to win the title next year, and obviously we want to do that, we have to be better," he added.
Mourinho says that his players will know they start afresh in pre-season training, with their performances this term consigned to history as they set out on another long road for success.
"The players know me; they know I'm not going to give positions just because of what they did this year, but I think maybe a couple of players to improve the squad to put them under pressure," said Mourinho.
Leave a comment