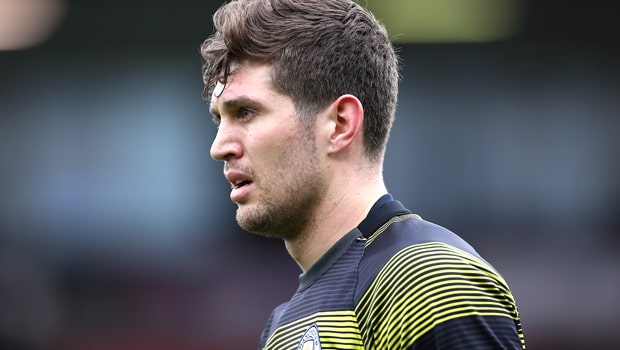 England defender John Stones says his team will need to deal with increased expectation levels as they prepare to return to duty in the Nations League.
The centre-back was part of the Three Lions side that reached the final four of the World Cup in Russia in 2018.
Gareth Southagate's side lost 2-1 to Croatia but they will now take on the Netherlands in the semi-finals of the Nations League. England are hoping to bring home silverware from Portugal, but Stones admits that the pressure will be different this time around.
The former Barnsley ace ended the season out of the team at Manchester City but he claims he is ready to return as he tries to help England deliver the goods.
"It is exciting because last summer seems so far away now," Stones said.
"We did everything we could so that when we went out there we knew we were ready for any scenario. "We need to deliver again now and that's the expectation that we have put on ourselves. And there is huge potential with the younger guys.
"I couldn't imagine it happening years ago but now we're so close to something special. I can't imagine what the scenes will be like if we do it, and touch wood, we do it. Because it would be something special for all of us."
England are unbeaten in their last seven games under Southgate and they remain the favourites to win in Holland.
The Netherlands are 3.00 to win on Thursday, with the draw 3.25, while England are 2.40 favourites to advance to the final.
Leave a comment