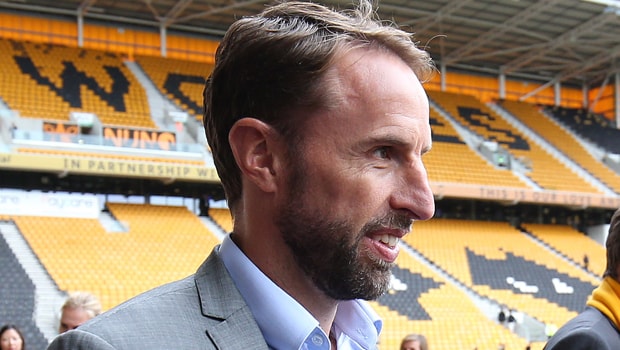 Gareth Southgate has stressed the importance of giving the next generation of English youngsters a viable route through to Premier League football.
The England manager named his latest Three Lions squad on Thursday as he looks to continue building momentum after a successful World Cup campaign.
England, who are priced at 9.00 to win Euro 2020, managed to unite the nation with their performances in Russia and Southgate is keen to see that feel-good factor continue.
However, he fears that may not be possible if young English players aren't given enough opportunities to feature in the Premier League.
Southgate's latest squad has seen a number of more experienced players omitted in order to bring through younger recruits.
Ashley Young, Gary Cahill and Jamie Vardy have lost their places, while Luke Shaw and Joe Gomez will join the camp for the UEFA Nations League clash with Spain and the friendly against Switzerland.
The 47-year-old has championed England's youngsters since taking charge of the national side in 2016 but he fears a lack of Premier League football could prove detrimental in the long-term.
Southgate told reporters: "It has really serious repercussions for our national team.
"One of our biggest concerns is playing time for English players, shown by a number of the squad that came with us to Russia not getting opportunities to play.
More concerning is that young players that may be coming through to challenge are not getting opportunities to play."
"The missing piece is this transition from youth football to senior football," he said.
"I think it's worth us having that debate and getting people around the table to discuss that missing piece. If players are as good as any young players around the world, then that opportunity needs to be there."
Leave a comment