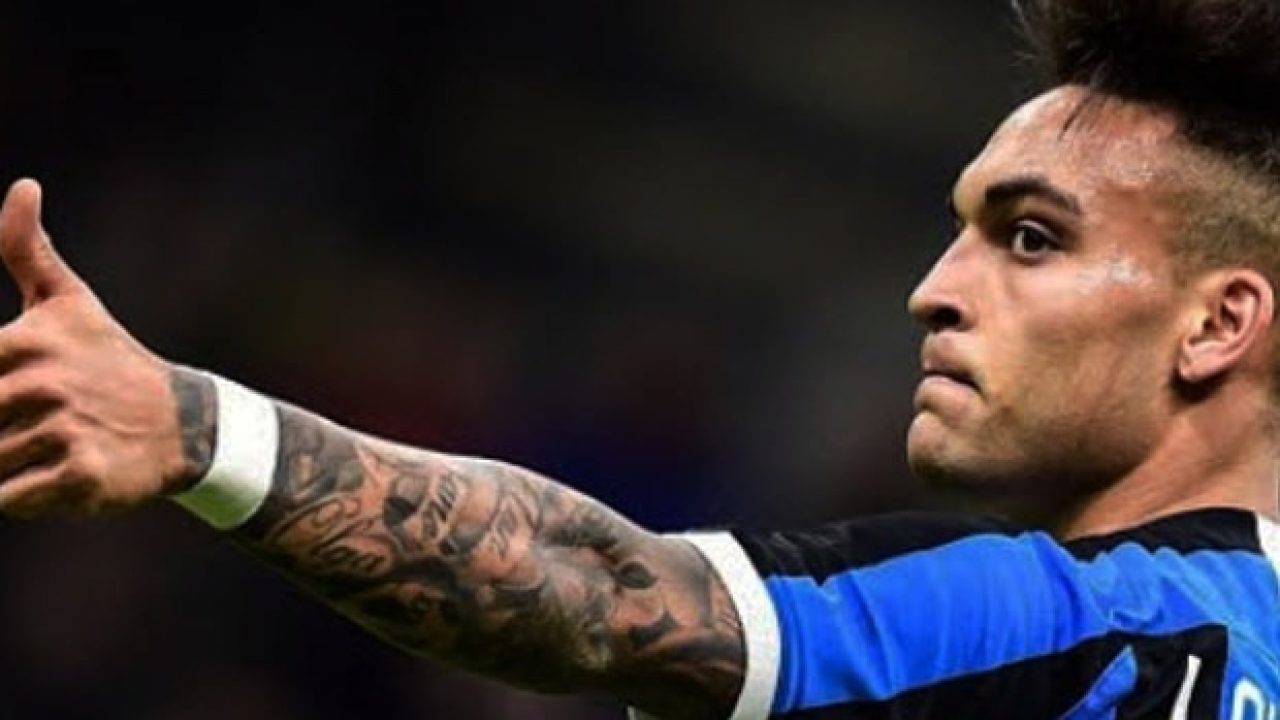 Before the winter transfer, Inter have joined some Serie A clubs in the chase of Feyenoord and Mexico striker Santiago Gimenez.
The Mexican has been linked with some clubs in the Serie A. Inter are the latest club to approach.
The 22-year-old center-forward has become the talk of the transfer window, having already made quite the impact last season. Has this season shown that it wasn't a fluke. He has been even more impressive this term, with 15 goals in 12 games.
Martinez netted a brace in his Champions League debut against Lazio, and he will be in Italy next week to prove his mettle in the return leg of that tie.
Gimenez, who is also linked with Napoli, Milan, and Juventus in Serie A, is now on the radar of Inter as the Serie A leaders see him as a player for the future that could replace both Marko Arnautovic and Alexis Sanchez brought in over the summer as short-term options in attack. The duo who are already 34 and playing a peripheral role in the team.
Gimenez has already emerged as a top transfer target to many clubs tracking him. With his contract running out in June 2027, his form has made his transfer fee levitate to €50m.
This will be a good business for the Dutch club that bought him from Cruz Azul to Feyenoord in July 2022 for just €6m.
Inter is still getting value for their investment in Marcus Thuram. The France striker who scored the decider against AS Roma last weekend has scored five goals in 13 games and assisted five since his free transfer move from Borussia Monchengladbach.
His partnership with Lautaro Martinez is yielding dividends as Inter currently top the Serie A table.
Leave a comment