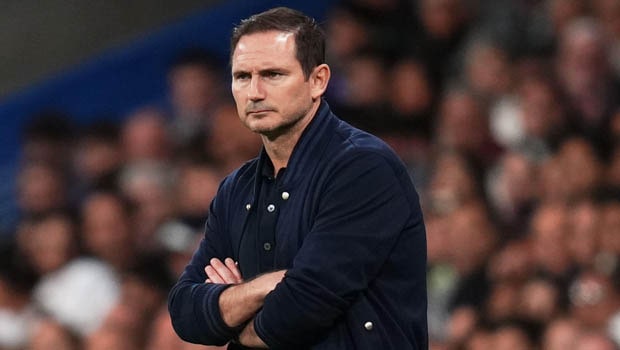 Inconclusive outcomes and a lack of sustained success have marked Frank Lampard's managerial journey. His first departure from Chelsea was marred by internal conflicts, including rumored clashes with players and a strained relationship with Chelsea's co-director, Marina Granovskaia. These internal struggles ultimately led to his exit from the club.
Lampard's subsequent stint at Everton failed to yield positive results, leaving the club languishing at the bottom of the table. His struggles at Everton mirrored his challenging season prior to his return to Chelsea. As a result, many pundits and observers are skeptical about Lampard's prospects in the managerial job market, questioning whether he will be able to succeed soon.
Since returning to Chelsea, Lampard has secured just one victory, highlighting the stark contrast between his initial tenure and his current struggles. This limited success further underscores Lampard's challenges and doubts surrounding his managerial abilities moving forward.
Speaking to talkSPORT Drive, Darren Bent said: "I can't see him getting another job.
"He's managed eight Premier League games, eight, and lost six; it's appalling. He's managed ten in all competitions and lost eight."
"I think he's a proud man," he replied when asked if he thinks Lampard cares, before adding: "I think he is [going into games to win them].
"But clearly there's players that are letting him down and he feels he can't trust."
In an interview, Lampard stated that he enjoyed the process and the work with Chelsea despite the poor results.
"When I took it, the first time I came, I probably got the job because a lot of top manager's didn't want the job.
"I know that for a fact, it was a big part of it, but I enjoy the process and I enjoy coming in."
Leave a comment