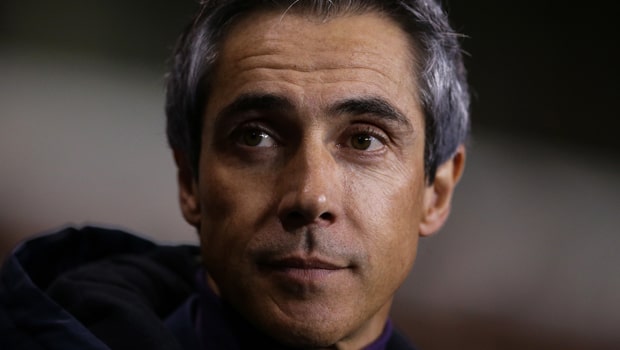 Girondins de Bordeaux coach Paulo Sousa has urged his players to follow Laurent Koscielny's example.
The Portuguese made the call after his side recorded their fourth consecutive Ligue 1 defeat, courtesy of 2-1 to loss to Olympique Lyonnais on Saturday.
Bordeaux was occupying the third spot at game week 16 when they beat Nîmes Olympique with sic unreplied goals.
However, their dip in form has cost them the top sport, bringing down to the 13th spot after their loss to Lyon.
While calling on his player to do more by digging deeper, he said Lyon deserves the three points.
Speaking during his post-match press conference, he congratulated the visitors for being better than them in all areas, adding that they struggled to contain them due to some individual qualities in the team.
While noting that Lyon could compete a bit more with their qualities, he said his lad needs to show determination and have a better state of mind.
Crediting the former Arsenal captain for not letting his head down, he said all the players should aspire to be like the three-time FA Cup winner.
The former France defender stopped  Kyon from going ahead initially with a last-ditch tackle in the first half. He had equalised for the team but got ruled out for offside late in the second interval.
Expressing his worries over the team's form, Sousa lamented that some of the players are playing within themselves, and it's still a long road for them to improve on their game. The manager who stated that it is not a technical or tactical question, any Bordeaux player must have a winning mentality, like Koscielny.
After joining the Ligue 1 side from Arsenal, Koscielny has started 18  games for Bordeaux in the Ligue, helping them to four clean sheets.
Next in line for the team is the French Cup against Pau FC, which holds on Thursday before resuming the league affair away to FC Nantes three days after. A victory in the next league game could see them move up as high as 10th.
Leave a comment