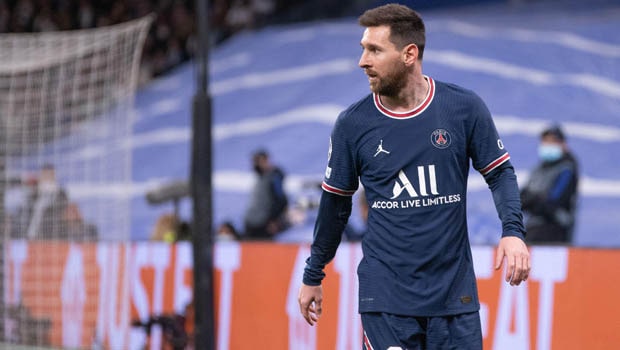 The aftermath of Lionel Messi's departure from Barcelona was marred by controversy and an unpleasant rift between the club and the iconic player. However, the Catalan giants are now making a compelling case to bring Messi back to Camp Nou by dangling the captain's armband as a tempting incentive.
As Messi's two-year stint with PSG nears its end this summer, the footballing world eagerly awaits his next move. While several options are on the table for the World Cup winner, few European clubs possess the allure to entice him quite like a return to Barcelona.
Talks of a potential move to the MLS have been circulating, with Inter Miami being a prominent candidate. A lucrative venture in Saudi Arabia has also been mentioned as a potential destination. Since Saudi football has great aspirations to become an attractive league for fans worldwide, their first move to bring this plan to fruition was with the signing of Cristiano Ronaldo. Now, the Middle Easterners would love to add Messi to the roster of players. However, Barcelona is leaving no stone unturned in showcasing their desire to see Messi don the Blaugrana colors once again, highlighting the prospect of him reclaiming the captaincy.
The familiarity factor also plays a significant role, as Barcelona's current coach, Xavi, shares a deep connection with Messi from their time as teammates. This close relationship could serve as an additional motivator for the Argentine maestro to make a sentimental return to the Nou Camp.
"It's up in the air. It depends on many things. There is not much more I can say. Leo is a spectacular footballer. He is a friend. From there, it depends on many things, but above all on his intentions and what he wants." Xavi said when referring to the possible return of the Argentine number 10.
Leave a comment