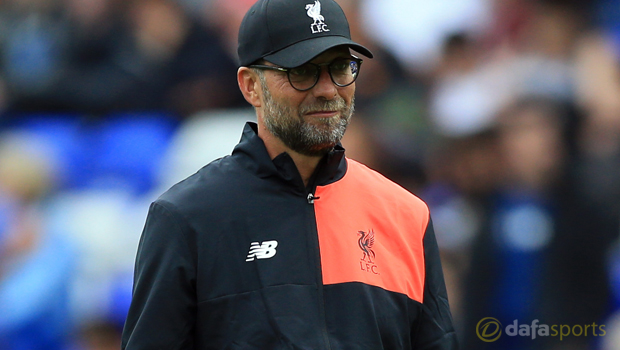 Liverpool boss Jurgen Klopp admits his side's Europa League final defeat to Sevilla is still playing on his mind.
The Anfield outfit led 1-0 at half-time in Basel thanks to a Daniel Sturridge strike but Sevilla turned it around in the second half to claim a 2-1 victory and a third successive title.
Liverpool have no shot at European redemption in the coming campaign after missing out on qualification, but Klopp hopes his side can grow from the experience despite their failure to land the trophy.
"It was long ago but it still feels bad," he said. "After the game I was not in the mood to think too much about the first half but later I did and it was obvious that we'd played a good game in the first half and we could have been in a more clear lead.
"We could have had a penalty for handball, all this stuff that you see afterwards, it's not interesting because it's over but as a human being it's quite difficult to accept all this stuff."
He added in the Daily Mail: "It's an experience, one that you don't need, but we will get on with it.
We had no luck in the game, Sevilla had a few moments in the first half when they needed a bit of luck and they had it, but it's over and it doesn't feel as bad now as it did at the time."
While Klopp may still be troubled by the defeat, a lack of European football may aid Liverpool's bid for domestic silverware in the 2016-17 season and they are 9.00 to win the Premier League outright and 10.00 to claim the FA Cup.
Leave a comment