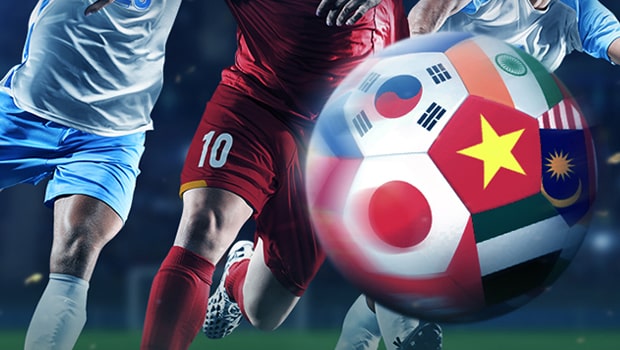 The European football hits the international break once again, with the last two games of the EURO 2020 qualification groups ahead. Ukraine, Spain, Poland, Belgium, Russia and Italy have made it through already and several hopefuls look to clinch their place in the coming days.
England is on top the group A with 15 points, Ireland leads their bunch with 12 points, Northern Ireland is chasing Germany and Netherlands with 12 points and Wales is under threat with an improbable chance to qualify while Scotland is done and dusted with no chance of qualifying.
England can clinch their place in EURO 2020 by beating Montenegro at home or Kosovo on the road. England's record against the teams in question is promising: they won against Montenegro on the road 1-5 and had another night of offensive prowess against Kosovo in 5-3 victory at home.
Ireland continues their so far successful campaign against Denmark, who are chasing the Irish with one game in hand. Ireland hasn't been able to win a game in the competition since June, with a recent loss to Switzerland on the road and draws against Georgia and the Swiss at home. They are in a tough spot with Denmark and Switzerland chasing with a game in hand. Both teams can still leapfrog the Irish, who only have one game left.
Northern Ireland is up against the Netherlands and Germany – top dogs in their group. Their qualification chances are slim with those teams at 15 points and NIR at 12. Northern Ireland lost to both of their current nemesis in the past two games, with the Netherlands running away with 3-1 victory and Germany taking the points 2-0. They have only managed to score eight goals in their six games and will face a tough challenge next week.
The Welsh and the Scottish are unlikely to make their way to EURO 2020; Scots are out for sure, but the Welsh have a theoretical chance to qualify if they manage to get all six points against Azerbaijan and Hungary, while Slovakia would lose to Croatia and Azerbaijan. We wouldn't hold our breath for the Welsh, unfortunately.
Azerbaijan vs Wales (1×2): 6.20 – 3.50 – 1.49
Northern Ireland vs Netherlands (1×2): 6.60 – 4.10 – 1.38
Leave a comment