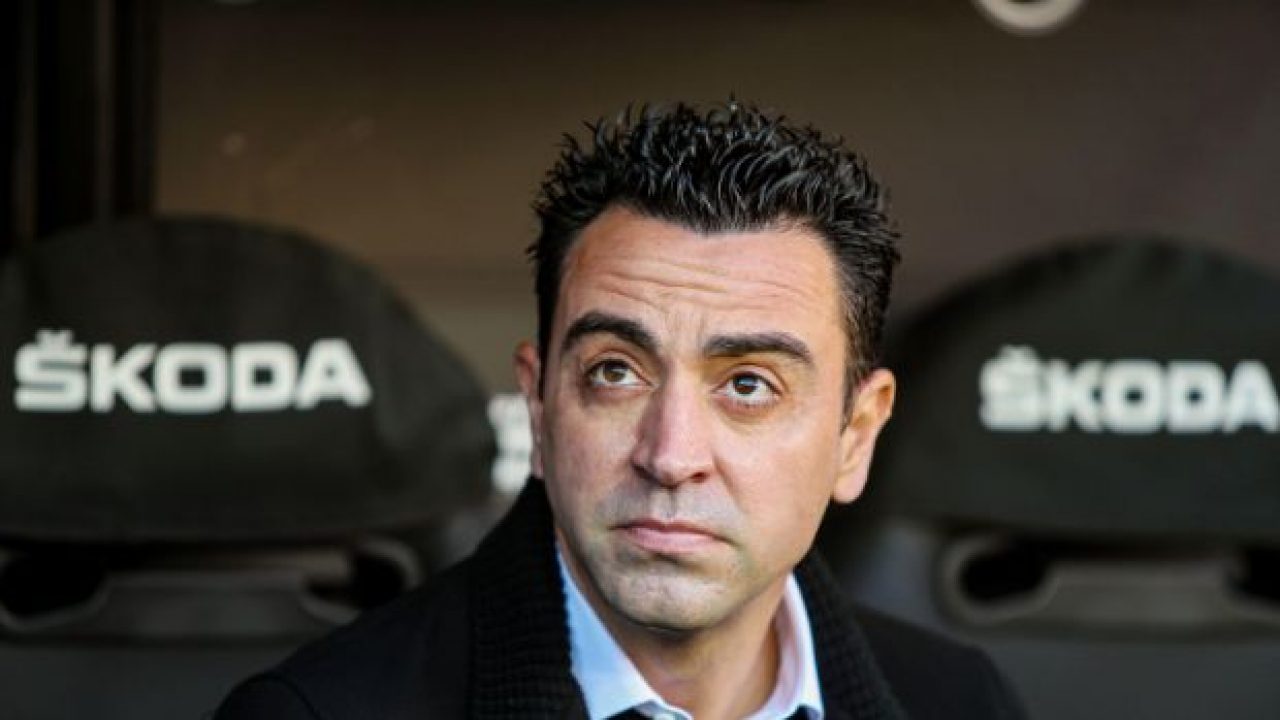 Portuguese full-back on loan from Manchester City at Barcelona Joao Cancelo has stated that he is ready to do everything possible to satisfy Barcelona manager Xavi Hernandez.
Joao Cancelo fell out of favor at Manchester City with Pep Guardiola last season. He was immediately shipped on loan to Bayern Munich, where he played the rest of the season at the Bundesliga side.
Despite recording one goal and four assists in fifteen Bundesliga games for the Bavarians last season, the Bundesliga giants chose against signing the Portuguese on a permanent basis, and he returned to Manchester City at the end of the season.
However, during the summer transfer window, Cancelo joined Barcelona on another loan deal, and although he has only played once for the club in La Liga this season, he is ready to show the manager what he can do at a club he has always dreamed of playing for.
"The coach gives me a little freedom, and I like that. I feel comfortable playing inside but also out wide. I will adapt to everything he asks of me. I always want to play with the Barca shirt and show the fans and the people who believed in me how difficult it was to get to Barca. I want to achieve great things with this club because it's where I've always dreamed of being. It's a dream club, all my friends know it, all my idols played for Barca." Cancelo said.
Cancelo played an hour in Portugal's 1-0 win at Slovakia last week and 31 minutes in their 9-0 thrashing of Luxembourg on Monday evening as he prepares to return to Barcelona for La Liga action against Real Betis before a UEFA Champions League clash at home to Antwerp next week.
Cancelo has played 48 games for the Portuguese national team since his debut in 2016.
Leave a comment