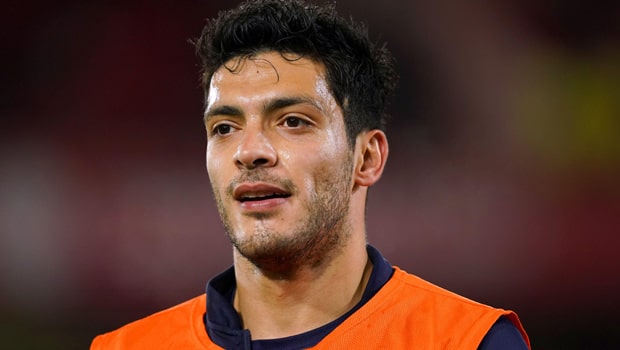 Fulham has reached an agreement to acquire Raul Jimenez from Wolverhampton for a fee of £5.5 million. The 32-year-old striker spent five successful seasons at Wolverhampton, initially joining on loan from Benfica in 2018 before making a permanent move the following year. With just one year remaining on his contract with Wolves, Jimenez is set to undergo a medical at Fulham on July 23.
During his time at Wolves, the Mexico international showcased his talent by scoring an impressive 44 goals in his first two seasons with the club. However, his progress was hindered when he suffered a fractured skull during an away match against Arsenal in November 2020.
Since then, Jimenez has netted only 15 goals and is now on the verge of departing Wolves, having played 166 matches and scored a total of 57 goals for the club.
Meanwhile, Fulham's top goalscorer from the previous season, Aleksandr Mitrovic, is embroiled in a dispute with the club due to interest from Al Hilal. The Serbian striker had reservations about joining the team for their preseason tour in the United States after the decision-makers at Fulham set a steep price of £52 million for him.
Mitrovic has expressed his unwillingness to play for Fulham again, frustrated by the club's refusal to entertain two failed bids from Al Hilal. Although he considered staying away from Fulham's preseason tour, Mitrovic's agent Pini Zahavi and PFA representatives convinced him to travel with the squad.
However, Mitrovic remains discontented with the situation, feeling that the club has priced him out of a potential move. His agent has urged Fulham's Tony Khan to reconsider the valuation and set it somewhere between £35 million and £45 million to facilitate a smoother transfer process.
Leave a comment