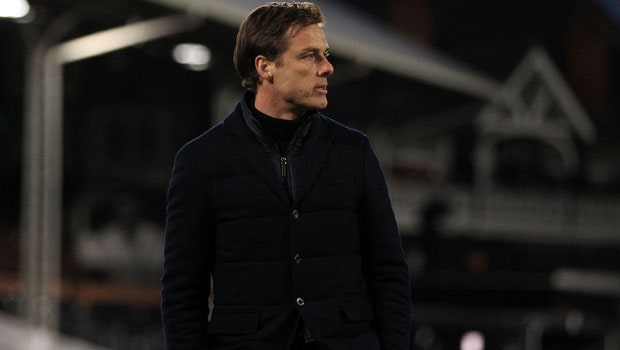 The roster for the relegated teams from the Premier League for the 2020/2021 season was completed on Monday evening as Fulham joined West Brom and Sheffield United as the three teams who will go into the championship next season after losing to Burnley at the Craven Cottage.
Before the game, Fulham stood a slight chance of securing their Premier League status for another season if they managed to win all their remaining four matches.
However, with Burnley also needing to win to secure their top-flight status, the match was more or less for the side that needed it most to take it.
The Clarets showed the most impressive performance on the night as they took the lead in the first half and scored two quick goals before the break.
Ashley Westwood scored the first goal for the away side in the 35th minute while in-form striker Chris Wood added another 9 minutes later.
The goal was the New Zealander's 5th goal in his last three matches and his 12th in the League this season.
Fulham who only got promoted last season managed to get impressive away wins at Leicester City, Liverpool, and Everton during the season but they have been condemned for the drop with three matches left to play and 10 points away from safety.
However, with 25 goals in 35 matches, Fulham is the second-lowest scoring side in the Premier League this season just behind fellow relegated side Sheffield United.
Fulham manager Scott Parker expressed his sadness and disappointment in how the season turned out for the cottages after the game, stating that relegation has been looking inevitable since the mid-season.
"It has been looming but it doesn't hide the disappointment, hurt, and sadness I feel tonight. It's inevitable now. I am gutted." He said.
Leave a comment