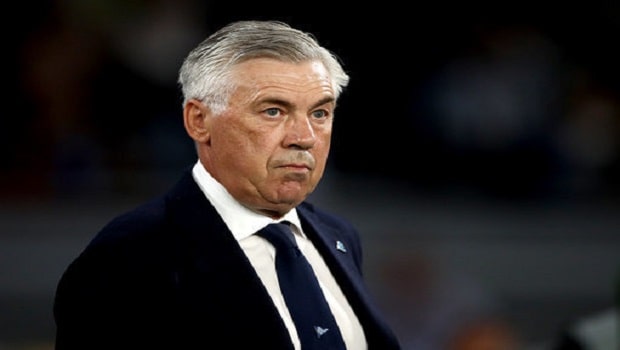 The group stage of the Uefa champions league has come to pass and the progressing 16 teams are set. Two of the best teams of each group made it to the knockout stage, while the third placed teams will continue their journey straight to the Europa League playoffs. The final round saw a couple of surprises, but the big UCL clubs are still involved.
Last season's winner Liverpool stood their ground in Austria, where the home team Salzburg had a must-win situation. The game was an entertaining issue, with both teams going at it from the start. Despite providing an ample challenge, Salzburg failed to score and Liverpool walzed to 0-2 win to qualify on top of their group. Napoli took an expected 4-0 win against Genk and went on to qualify as the second in the group.
The biggest upset of the final round was seen in Amsterdam, where last season's semi finalist Ajax hosted Valencia. The home team needed a point to qualify, while the visitors had to win. Which they eventually did. After Rodrigo took the visiting Valencia ahead on the 18th minute, it was all Ajax.
The home team rolled on to the Valencia side of the pitch, but the visitors defended their goal with vigor. The final minutes saw a lot of time wasting and the five minutes of additional time was arguably way too short. Be as it may, despite dominating the game, Ajax lost 0-1 and crashed out to Europa League with Chelsea winning Lille and taking the second qualifier spot behind Valencia.
Elsewhere Inter had their chances in their own hands, but they squandered it by losing to heavily rotated Barcelona' 1-2 at home. Benfica was a nasty host for Zenit and won 3-0, making it possible for Lyon to qualify with a draw against Leipzig and the French thanked by coming from 0-2 down to 2-2 draw.
On Wednesday all eyes were on Atalanta, playing away at Shakhtar Donetsk. The Italians tried to pull of an almost impossible feat by qualifying despite losing three of their first games – and only drawing the fourth.
The rising Serie A side did perform at the highest of levels and left
Shakhtar stranded with an impressive 0-3 win. Elsewhere Atletico Madrid beat Lokomotiv Moscow comfortably 2-0 and filled in the final qualification spot.
Leave a comment