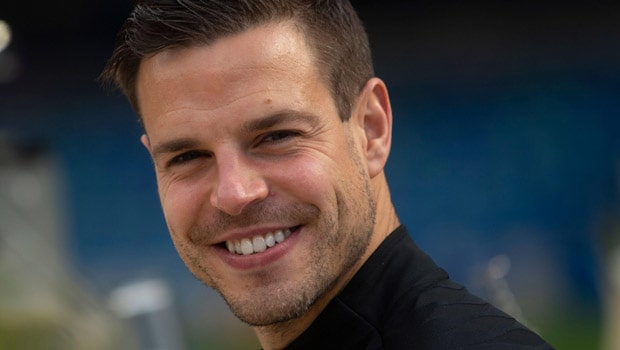 As Chelsea prepares to travel to Germany to face Borussia Dortmund in the first leg of their UEFA Champions League round of 16 clash, one man is tipping the Blues to win the title despite their topsy-turvy start to the 2022/2023 season.
Chelsea are currently sitting in tenth position on the Premier League table with 31 points from 22 games and ten points from the Champions League spots, but the defender believes they can win a third UEFA Champions League. The pressure has been on Graham Potter to get his team on the winning ways recently.
However, winning the UEFA Champions League may be a way to way ease the pressure, that is, if he stays in the position till May anyways, but Azpilicueta feels it's possible.
"Winning is the next challenge. I never arrive to a Champions League game without thinking we can't win it. Tomorrow (Wednesday) is not an exception. The reality is we're not in the best form of results lately, but it's a new competition, and we have to prove it on the pitch. I'm not surprised we're not one of the favourites to win the Champions League, but the reality is on the pitch, and we have to show it." Azpilicueta said.
The defender also spoke on Chelsea's January transfer business, stating that it was a lot busier than he had expected to welcome more new players to the team than usual.
Chelsea signed Mykhalo Mudryk, David Fofana, Benoit Badiashile, Joao Felix, and Enzo Fernandes, among others, just in the January window.
Chelsea go into the game on the back of a 1-1 draw against West Ham in the Premier League last Saturday, winless in their last five away games, while Borussia Dortmund have managed to win their last five games in all competitions in Germany.
Leave a comment