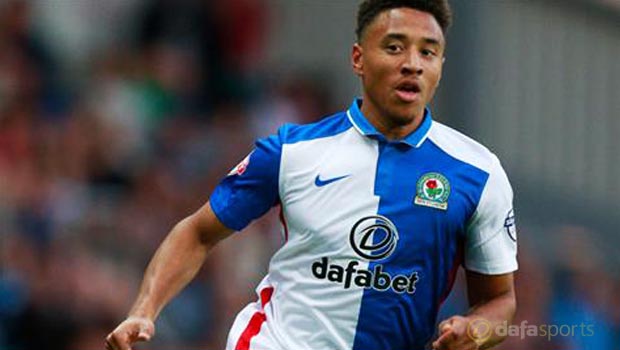 Adam Henley admits Blackburn's winless start to the campaign has come as somewhat of a shock to the squad.
Despite not being able to sign any new players, the quality at Ewood Park meant Rovers were tipped as potential promotion candidates but they have so far struggled to get going.
The Lancashire side have lost twice and drawn three times to leave them languishing 21st in the table early on. Even the Capital One Cup could not provide any respite as they went down 2-1 at home to League One Shrewsbury.
It means their promotion odds have now gone out to 23.00, while more alarmingly they are down to 4.50 to be relegated.
Blackburn's winless run has not been for a lack of trying, though, as Rovers have created plenty of chances but they have so far struggled to convert their opportunities in the final third.
Henley admits his side's inability to claim their first victory has come as a surprise to the squad but is confident that with hard work they will be able to get themselves back on track.
"Everyone is shocked in there (the dressing room)," the defender said. "We can't believe we've not managed to get that first win because we know we've got the quality in the squad.
"It's just a matter of waiting and doing all that we can to get it.
"But at the same time the longer it goes the harder it becomes – and that's why we'll be making sure we get it as soon as possible and we're confident it will come. Teams go through periods like we are currently going through, you see it all the time."
Leave a comment