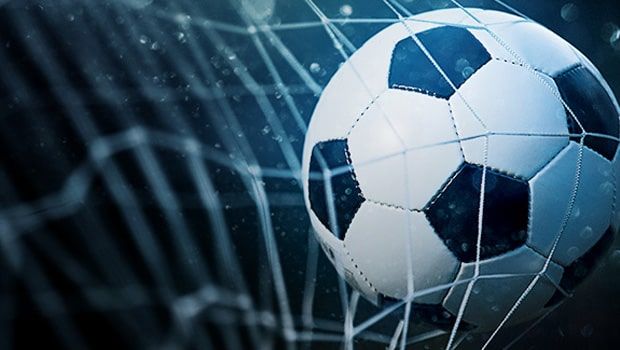 The European Championship qualifiers between Belgium and Sweden have been abandoned after the first half, which ended 1-1 over a shooting in Brussels.
Two Swedish were shot dead before the kick-off in the city, and the killer is on the run.
The decision to abandon the game was reached after the Swedish team said they were not interested in continuing the match over the latest development.
According to reports, the pair were wearing Swedish football shirts as the two nations met at the King Baudouin Stadium on the outskirts of the city.
After the announcement was made, fans were told to remain in the King Baudouin Stadium "until security permits them to leave."
UEFA also confirmed the latest development in a statement that the police have said was a suspected terrorist attack in Brussels.
"It has been decided, after consultation with the two teams and the local police authorities, that the UEFA Euro 2024 qualifying match between Belgium and Sweden is abandoned. Further communication will be made in due course," the statement concluded.
The announcement in the stadium had earlier said the players decided they did not want to continue the game because of what happened.
The statement, which was made in English, French, Dutch, and Swedish, saw the crowd applauded after it.
It was gathered that the Swedes were shot around three miles (5km) from the King Baudouin Stadium.
Swinging into action, Belgium's National Crisis Centre raised the terror alert in the city to the highest level on Monday night while It has been moved to the second highest for the rest of Belgium.
Belgium's prime minister, Alexandre de Croo, confirmed the two people shot dead on Monday evening were Swedish nationals.
It is now left to see how and when the rest of the match will be completed.
Leave a comment