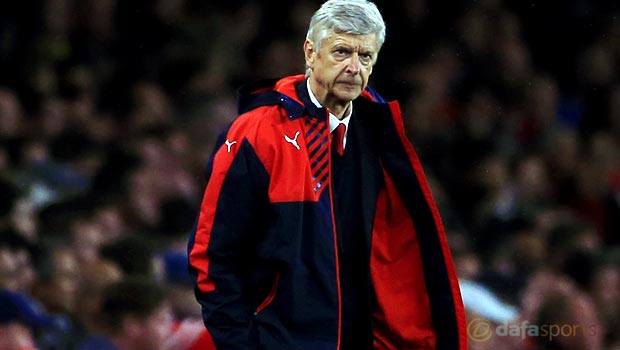 Arsenal manager Arsene Wenger has admitted he is on the lookout for any transfer business but admits the club are not close to doing any deals.
The Gunners tend to do the majority of their business early although Wenger has only added one player to his squad this summer.
The Frenchman managed to land Chelsea's Petr Cech but the club's fans are still hoping for another striker to arrive in the next few days.
Napoli's Gonzalo Higuain and Real Madrid's Karim Benzema have once again been linked with moves to north London.
Wenger insists he and his staff are interested in any potential deals but he has claimed that nothing is in the pipeline.
"At the moment, I cannot say I am very confident because we are not close to signing anybody," Wenger said.
"I don't know because I am always confident that a last-minute situation or solution is available, because the transfer market is especially moving in the last four or five days.
"At the moment, I cannot promise you that. We work very hard… you know I have a team around me who work day and night to find good solutions.
"But at the moment we are not close to signing anyone. I am 24 hours available per day, so I am involved in the decision of course."
Leave a comment