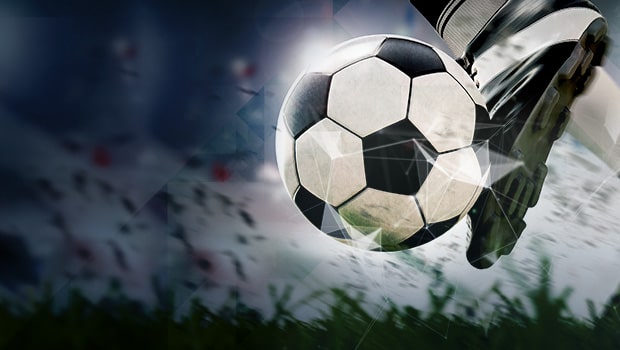 The heavy home defeats suffered by both Juventus and Serie A defending Champions, AC Milan, have seen several Serie A records shattered.
Sassuolo and Monza were the ones that shattered these records away to Milan and Juventus.
After playing the first round of the games, many expected Diavolo to be back on top of their game, but they capitulated 5-2 at San Siro to Sassuolo.
What's shocking in the defeat of Milan was that Sassuolo went into the game on the back of 2 points gotten from their last eight games.
Milan also have not been impressive. They were only able to gather two points from their last three games, one of which was a 4-0 mauling in the hands of Lazio.
Juve, on their part, suffered defeat courtesy of a goal from Patrick Ciurria and Dany Mota Carvalho. They have also conceded eight goals in their last two games.
Juventus, which recently suffered a 15-point deduction, would have prayed for a better result in rider to move up the table but fell 2-0 at the Allianz Juventus Stadium to Monza.
The last time both sides lost at home in the Serie A on the same day was March 21, 1993.
Then was even against more fancied opponents. Juve lost 2-0 to Inter, and the Rossoneri fell 1-0 to Parma.
This is a double for Monza, which had already earned their historic first-ever Serie A victory on September 18 against the Old Lady. This indeed will prove to be a pivotal moment for their campaign as they are now the first-ever team to win both home and away against Juventus in their debut Serie A season.
Apart from the victory, Monza also became the second newcomers to keep two clean sheets with the Old Lady, after Cagliari in 1964-65.
They are now the fifth promoted side that have been able to avoid defeat to Juventus home and away. The others were Avellino in 1978-79, Cagliari in 1964-65, Catania in 1954-55.
Leave a comment