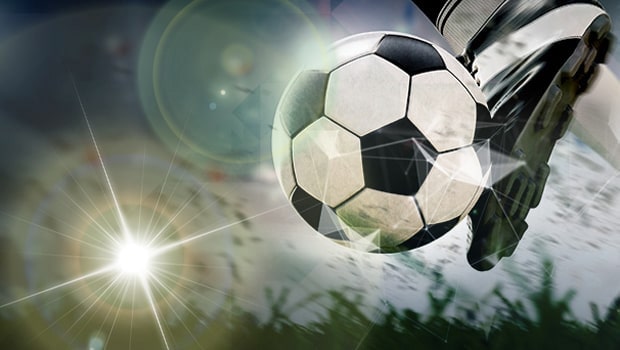 The year 2020 was severely affected by the coronavirus pandemic, and the beautiful game of football was no exception. Major football competitions were postponed, delayed, and canceled. However, as things are gradually getting back to normal, football competitions are set to resume in 2021.
Today we will take a look at some of the major football competitions that will take place in 2021.
Olympic Football Tournament
The 32nd edition of the Olympic games was postponed from 2020 to 2021. The biggest sports competition will be held in Tokyo, Japan. Many football fans all over the world can look forward to the men's and women's football tournament at this year's Olympics. The men's tournament will be contested by 16 teams, while 12 teams will contest at the women's tournament. The Olympic football tournaments take place from the 23rd of July to the 7th of August 2021.
2021 Copa America
The 47th edition of the prestigious South American tournament was supposed to be held last year but has been moved to 2021. It will be hosted by Columbia and Argentina and run from the 11th of June to the 10th of July 2021. Lionel Messi will be hoping to lead his team to international glory at the 2021 Copa America.
Euro 2021
The UEFA European Football Championship was set to begin last year, before it was rescheduled because of the pandemic. It has, however, been shifted to 2021. The Euro 2021 will be contested by 24 teams, and played across 12 European cities, from the 11th of June to the 11th of July 2021. It will be one competition that football fans are readily anticipating this year.
2021 UEFA European Under-21 Championship
The 23rd edition of the UEFA U-21 Euros will take place this year. It is one of the best European youth competitions. The 2021 Euros will be in two stages. The group stage will run from the 24th and the 30th of March 2021. The knockout stage will be between the 31st of May to the 6th of June 2021. It will be hosted by Hungary and Slovenia.
Leave a comment