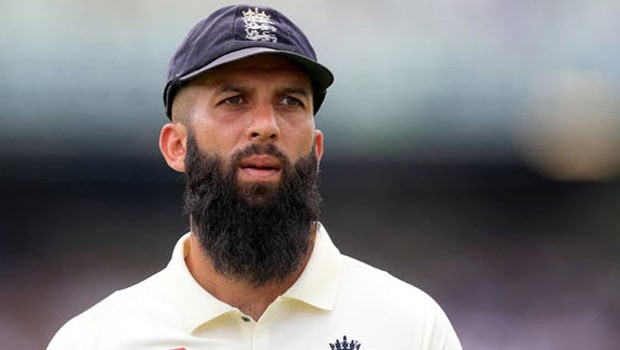 England suffered defeat in their second Test after their host, India, bowled them out for 164, winning by 317 runs on the fourth day of the second Test there in Chennai.
This now brings the Test score to 1-1 as England won the first Test by 227 runs. England began their day 53-3 but was quickly dismissed in the second session. Several factors, including the state of the pitch, which proved advantageous to the hosts contributed to England's loss. But there is no denying that India played the better game and deserved the win.
India won the toss for the second Test, similar to the way England won the toss in the first, and they were able to capitalise on that advantage. Rohit Sharma had the fortune of scoring his first Test century against England after posting 161 which contributed heavily to India's 300-6 on just the first day. On the second day, they only made 29 runs but their lead looked real solid against India. By the third day, India had taken their lead to 486. Ravichandran Ashwin was also quite outstanding for his team, making 106 on the second day.
The damage of the fourth day came when Kuldeep Yadav had Moeen Ali stumped by Rishabh Pant. Ali made 43 from 18 balls and also posted 8 wickets. Ashwin also had Ben Stokes caught by skipper Virat Kohli. Joe Roots, who made just 33, was one of the England players to escape being stumped or bowled out.
England would now have to prepare for the next Test which would take place in Ahmedabad from February 24. They would also have to hope for better pitch conditions, although that can hardly justify their performance in the second Test.
Moeen Ali would have to leave the bubble while Jonny Bairstow and Mark Wood would feature in the remaining two Tests after being excluded from the first. Jofra Archer and James Anderson would also make the squad for the upcoming Tests. For England to qualify for the World Test Championship, they would have to qualify for their next two Tests, which is why they have so much at stake.
Leave a comment