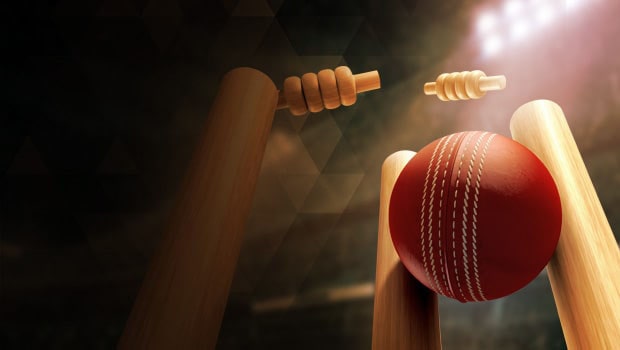 Australia has withdrawn from their upcoming Test fixture against South Africa over coronavirus concerns. Australia was scheduled to play three Tests between February and March and had even announced a 19-man squad before announcing their decision to postpone.
Last year December, England pulled out of their tour in South Africa halfway after some people from their side tested positive for the virus. South Africa is currently dealing with a second wave of the virus and is the worst-hit African country with over 1.4 million cases. By making the decision to withdraw from the tour, Australia has now given the way for New Zealand to qualify for the World Test Championship Final.
Cricket South Africa has expressed their displeasure over something they term as the "decision at the eleventh hour" after they had made enough plans to host their visitors. This was made known in a statement by Graeme Smith, Director of Cricket at CSA; "We are extremely disappointed by the decision of CA. CSA has been working tirelessly in recent weeks to ensure that we meet every single expectation of CA. This was set to be our longest tour in a bio-secure environment [BSE] comprising a three-match Test series that was scheduled to begin with Australia's arrival later in the month. So, to be informed about the CA decision at the eleventh hour is frustrating."
Indeed, CSA had made some very strict plans to ensure the safety of everyone, including their players, who were supposed to start a 14-day quarantine period before the arrival of Australia. This would have affected their plans as they currently tour Pakistan. The change in plans has also led to serious financial loss which would not be quite easy to recover from.
In their defense, Cricket Australia has said that the decision was not an easy one to make and that they were extremely disappointed in themselves but the decision was born out of serious health concerns as they would not like to put their players or staff at risk. They, however, said that they would be willing to take on additional cost and see put in more effort to see that the Test hold sometime soon.
Leave a comment