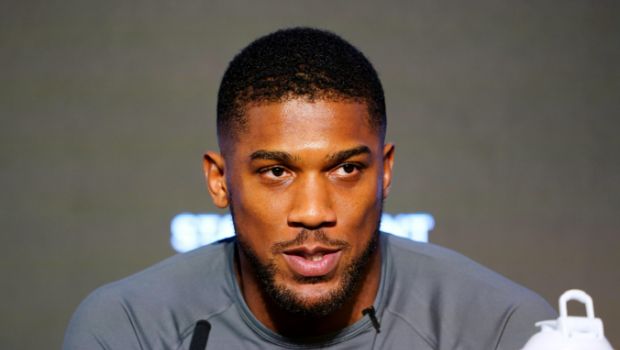 Negotiations for a highly-anticipated heavyweight rematch between Anthony Joshua and Dillian Whyte have hit a snag due to a late addition to the contractual terms. Joshua's team has included a one-way rematch clause in his favour, complicating the discussions.
The proposed fight, set to take place at The O2 on August 12, has been subject to verbal challenges and communication breakdowns between Whyte and Joshua's promoter Eddie Hearn.
While Whyte has indicated his willingness to accept the bout and even suggested a "winner-takes-all and moves on" fight, the rematch clause inserted by Joshua's team has raised concerns. If Whyte were to defeat Joshua, he would seek a similar fight for himself, making the rematch clause a potential stumbling block.
The rivalry between Whyte and Joshua dates back to their amateur days when Whyte emerged victorious before Joshua went on to win an Olympic gold medal. As professionals, they clashed in a thrilling 2015 British heavyweight title fight, which Joshua won by seventh-round stoppage. Since then, Joshua has become a unified world champion, with recent discussions linking him to a potential fight against Deontay Wilder in the Middle East.
Whyte, who suffered a loss to Tyson Fury in a 2022 WBC title fight, aims to avenge his defeat against Joshua and even the score. Expressing his eagerness for the rematch, Whyte has emphasized his aggressive fighting style, intending to pressure Joshua and back him up from the start.
The inclusion of the rematch clause in Joshua's favor adds an extra layer of complexity to the negotiations. Both fighters have their own aspirations and are determined to prove themselves in the ring. As discussions continue, fans eagerly await the resolution of these contractual matters to witness the long-awaited rematch between Joshua and Whyte.
Leave a comment