Belgian Grand Prix Odds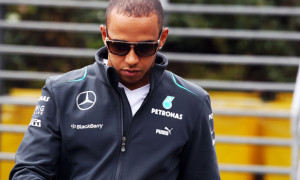 Lewis Hamilton says he will keep pushing Sebastian Vettel for F1 drivers' title but admits the German has a huge lead on him that will be almost impossible to overcome. Vettel once again stole the show...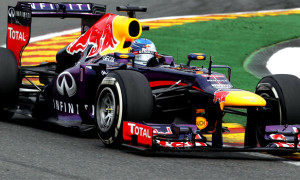 Sebastian Vettel tightened his grip on the championship following a dominant victory in the Belgian Grand Prix. Lewis Hamilton, who started in pole position, said before the race that the Red Bull car...