American Football Betting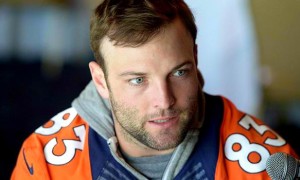 Wes Welker says he will not be thinking about his costly drop in Super Bowl XLVI when he runs out for the Denver Broncos against the Seattle Seahawks on Sunday in the showpiece in New Jersey. The...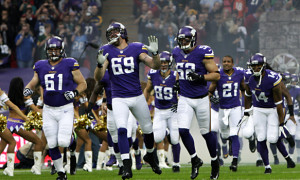 It has been revealed that London will host three NFL games next year as rumours grow that the city might eventually have its own franchise. The Jacksonville Jaguars, Atlanta Falcons and Oakland...