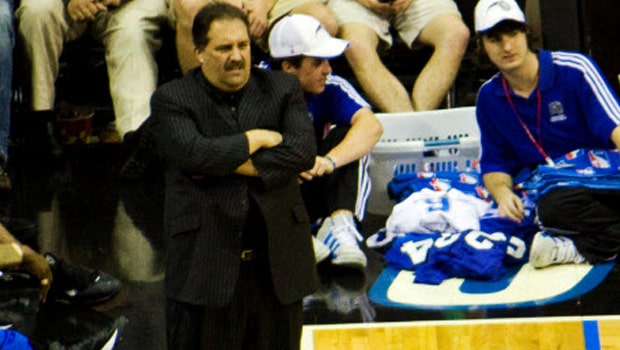 New Orleans Pelicans have agreed a 4-year deal with Detroit Pistons head coach Stan Van Gundy as the team hopes to build the team around Zion Williamson.
The coaching position at the Pelicans has been vacant since the firing of Alvin Gentry in August after a 30-42 record in 2019-20 season, His overall in five seasons was a 175-225.
The team played a part in the NBA's restart as invitees but couldn't reach the playoffs.
Van Gundy was previously with the Orlando Magic as he led them to the NBA Finals in 2009. He also coached Orlando Magic He and reached the playoffs in seven of his first eight seasons as a coach for Orlando and the Miami Heat.
Van Gudy's appointment is the latest among recent coaching appointments in the NBA. Los Angeles Clippers recently hired Tyronn Lue as the head coach of the team having previously been the assistant coach.
President of the Clippers Basketball Operations Lawrence Frank stated that the achievements of Lue is one that the franchise wants to emulate.
He was quoted saying: "Ty has been where we want to go. He is a championship head coach with an extraordinary feel for the game and the people who play it, He's one of the great minds in our league, and he's able to impart his vision to others, because he connects with everybody he meets."
"We conducted a thorough search and spoke with fantastic candidates. We found that the best choice for our team was already in our building. As head coach, Ty will put a unique imprint on the organization, and drive us to new heights." Clippers president of basketball operations Lawrence Frank added.
Similarly, The Indiana Pacers have hired Nate Bjorkgren with both moves made on Tuesday.
Leave a comment