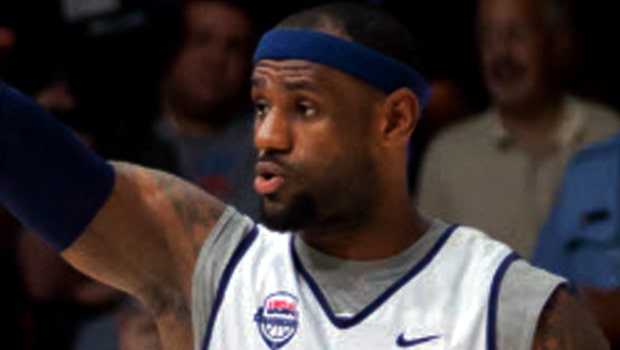 LeBron James became the NBA's sixth-highest scorer of all-time on Sunday but that was still not enough to stop Los Angeles Lakers falling to their fourth defeat of the season.
Having snapped a three-game losing run with successive victories over the Phoenix Suns and Denver Nuggets, LA made the trip to the AT&T Center full of confidence and eager to take revenge on the San Antonio Spurs after the home loss earlier in the season.
LeBron was in a dominant mood and he became the NBA's sixth-highest scorer of all time, above Dirk Nowitzski, whilst he also overtook Lakers legend Shaquille O'Neal (11,330) as the sixth-highest scorer of field goals.
But despite the Americans best efforts, LA, who are 17.00 to win the NBA Finals, suffered a 110-106 defeat and they now sit 11th in the Western Conference, having won two of their six matches this term.
Speaking after the match about his latest milestone, LeBron was in a reflective mood and spoke of his admiration for two of the best NBA players of all time.
"Guys that I've played against, played with, watched before I even got to the league, admired, was in awe of," he told reporters of O'Neal and Nowitzki.
"Dirk's always been one of my favourite players, and I think Shaq is the most dominant player to ever play this game.
So for me to be in the same conversation with those guys in anything that we're talking about as far as basketball, it's a tribute."
Next up for LA is a trip to the Target Center on Tuesday to take on the Minnesota Timberwolves, who suffered a heavy 125-95 defeat to Utah Jazz last time out.
Leave a comment