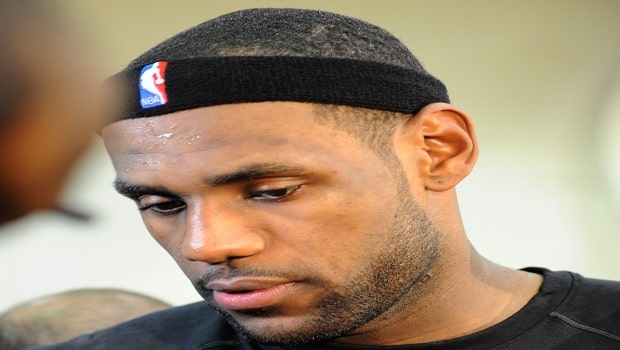 LeBron James believes some of his Los Angeles Lakers team-mates have failed to grasp what is at stake as their playoff hopes took a hit on Saturday with a 128-115 loss at New Orleans Pelicans.
The Lakers returned to action after the All-Star break earlier this week with an impressive win over Houston Rockets but were second best in New Orleans.
The Pelicans, who were without star man and rumoured Lakers target Anthony Davis, led by 20 points at one stage in the fourth quarter and never looked in danger of letting their lead slip away.
Coach Luke Walton said his side had their 'defensive mojo' back after the win over Houston but James has questioned whether some of his team-mates have the desire needed to reach the postseason after the loss in New Orleans.
He said: "How many know what's at stake if you've never been there? "I'm playing devil's advocate, you know?
It's kind of a fine line when you talk about that, because when you've never been there or know what it takes to actually shoot for something like that, sometimes you're afraid to get uncomfortable.
"So you got to be comfortable with being uncomfortable. So I'm not saying that's what we are as a whole.
It kind of looks that way at times, that sometimes we're afraid to be uncomfortable and kind of get out of our comfort zone and kind of, you know, have that sense of urgency from the jump, and not be afraid to actually go out and fail to succeed.
"So, I mean we have, what? Twenty-three games left. We'll see what happens." The Lakers are 10th in the Western Conference standings and could fall further behind San Antonio and the Clippers on Sunday as the Spurs and their city rivals are both in action.
The Clippers host Denver and are 4.50 to win, with the Nuggets available at 1.22. San Antonio head to New York Knicks and are 1.91 with a -8.5 handicap.
Leave a comment