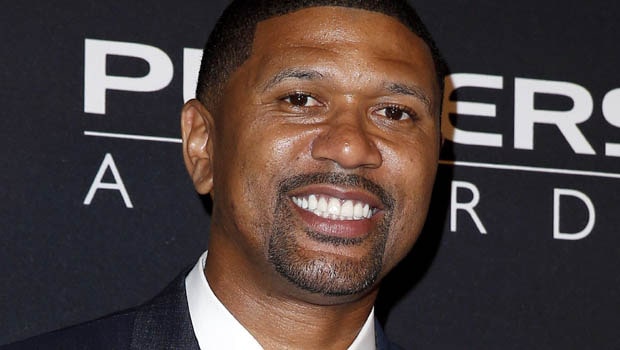 LA Lakers star LeBron James has been in sublime form in the ongoing season. James has been averaging 29.1 ppg in NBA 2021-22 season and he has been a lone warrior for his team. Lakers are currently ninth in the Western Conference standings with a 27-31 record.
Once again, Lakers' Anthony Davis is out with an injury, which has been a consistent problem for him. Furthermore, Russell Westbrook's trade hasn't worked for them as he has failed to deliver the goods.
Meanwhile, LeBron James has won four NBA rings in his glorious career and he is playing his 19th NBA season. NBA analyst reckons Jalen Jose feels if LeBron wants to win another championship, then he would go back to play for Cleveland Cavaliers for a minimum.
"If LeBron really wanted to win another championship, you know what he'd do, he'd go to Cleveland and play for the minimum. That's what he'd actually do. Not force them to give up any of their young assets." – said Rose on ESPN.
In fact, James had himself recently admitted that he is not ruling out a return to Cleveland Cavaliers and wants to play his swansong NBA season with his son Bronny James.
"The door's not closed on that," James told The Athletic on Saturday when asked about a potential return to Cleveland. "I'm not saying I'm coming back and playing, I don't know. I don't know what my future holds. I don't even know when I'm free."
"My last year will be played with my son," James said. "Wherever Bronny is at, that's where I'll be. I would do whatever it takes to play with my son for one year. It's not about the money at that point."
Meanwhile, James had taken Cleveland Cavaliers to the NBA championship in the 2016 season. He was also awarded the MVP in that edition. On the other hand, LA Lakers will next take on LA Clippers on Friday.
Leave a comment