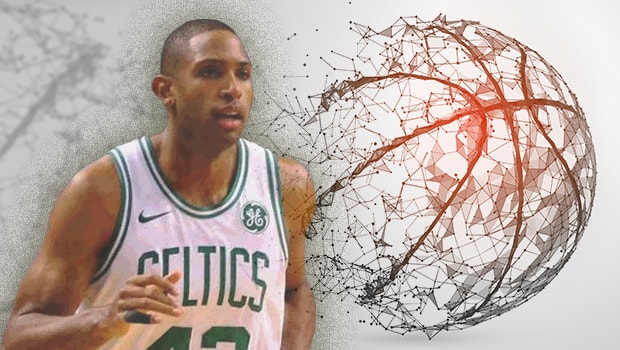 Boston Celtics claimed a 114-112 win over Philadelphia 76ers at TD Garden on Wednesday night to seal a 4-1 series success and join Cleveland Cavaliers in the Eastern Conference finals.
The two teams met at the same stage last year as the Cavs claimed a 4-1 series victory before losing in the Finals to Golden State Warriors.
The Celtics are the second seeds in the East this season but few expected them to reach this stage of the post-season, particularly after Kyrie Irving suffered a season-ending injury.
However, center Al Horford insists Boston were always confident they could mount a challenge.
"I've seen the way these guys prepare," said Horford after the win over the Sixers.
"They want to be great and they understand it's bigger than them.
"It's about the team and you have to do things the right way. The way they prepare and the way we've been so resilient all season, it doesn't surprise me at this point."
Injuries have had a huge impact on Boston's campaign after key off-season capture Gordon Hayward was ruled out in their opening game.
Team spirit has propelled the Celtics this far and Terry Rozier, who has impressed as starting point guard in Irving's absence, is delighted they have earned the chance to battle for a Finals spot.
"Obviously guys have been going down all year, it's like you never know who's going to go down, things like that, but we find a way," said Rozier.
"We pull together. I'm not saying we're better or not [than last year's team], but we're definitely going back to the Eastern Conference finals, and that's a blessing."
Boston are 19.00 to win the NBA Championship outright and Cleveland can be backed at 7.00.
Leave a comment