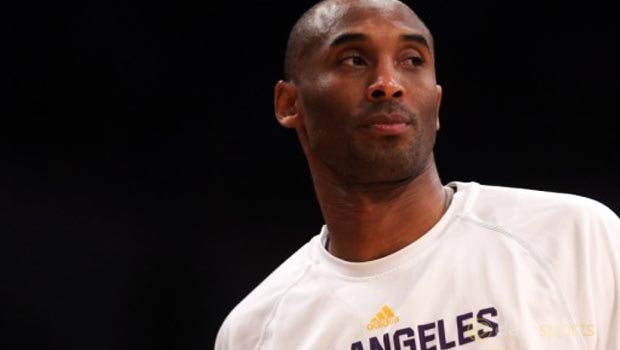 The Los Angeles Lakers are confident star man Kobe Bryant will be fit for their training camp ahead of the new NBA season.
The veteran shooting guard missed the end of last season with a shoulder injury he picked up in January that then required surgery.
Bryant recently posted pictures of himself practicing on social media and Lakers GM Mitch Kupchak has now revealed the 37-year-old will be ready for a pre-season camp.
He told USA Today: "My understanding is that he'll be ready for camp.
"Knowing Kobe, he will try to participate in every practice in camp. But myself and (head coach) Byron (Scott) are going to have something to say about that.
"So I'm sure there will be a practice or two or three where we won't let him practice, but I do expect him to be full bore at camp."
The Lakers, who missed out on the playoffs last season, are expected to use Bryant sparingly in what could well be his final campaign in the NBA.
There has been talk the 17-time All Star could be moved down a position to small forward in a bid to ensure he stays fit for longer periods, and Bryant is unlikely to play for longer than 25 minutes in any given game in the coming season for the same reason, in whatever position he is played in.
The Lakers are 101.00 to win the NBA Championship outright next season, city rivals the Clippers are 11.00 and the San Antonio Spurs are 4.75.
Leave a comment