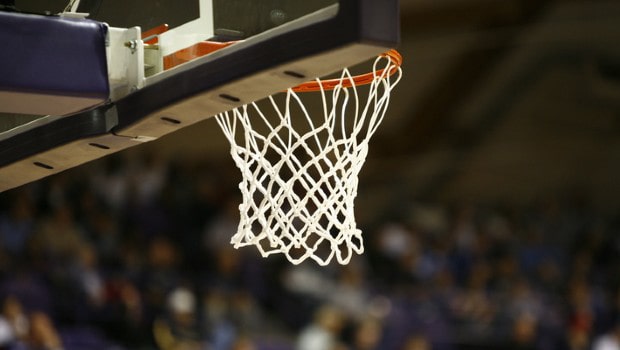 Milwaukee Bucks and Phoenix Suns will lock horns against one another in the sixth game of the NBA Finals on Tuesday night. Milwaukee Bucks currently enjoy a 3-2 lead over the Suns and they would aim to finish off the series in the sixth game of the series. On the other hand, the Suns will aim to rise again and take the NBA finals in the seventh game of the series.
We have got Match Prediction for you that can help you in placing the right bets. We will discuss current form, head to head, stats, and players to watch out for in the upcoming match.
Current form: Milwaukee Bucks – Last five matches L L W W W 
Milkwaukee Bucks didn't have a great start to the NBA Finals as they lost the opening two matches. However, the Bucks were able to hold their ground and made a solid comeback in the last three matches to take the lead. Giannis Antetokounmpo is playing at the top of his game and scored 32 points in the previous match to take the Bucks to a 123-119 win.
Current Form: Phoenix Suns: Last five matches:  W W L L L
The Suns are definitely lacking in confidence and they will need to come up with a collective effort to stay alive in the finals. Devin Booker has been a lone warrior for the team and his teammates will need to come up with a better show. Chris Paul will need to pull up his socks.
Head to Head in Regular season: Total matches: 151, Won by Phoenix Suns – 77, Won by Milwaukee Bucks – 74.
In the ongoing season, the Suns have a 4-3 advantage over the Bucks in head to head battle.
Players to look out for: Devin Booker and Chris Paul will be the crucial players for Phoenix Suns. 
Giannis Antetokounmpo, Khris Meddleton, Brook Lopez will be the important players for the Milwaukee Bucks.
Match Prediction: We expect Phoenix Suns to bounce back and take the NBA Finals into the seventh game of the series.
Leave a comment