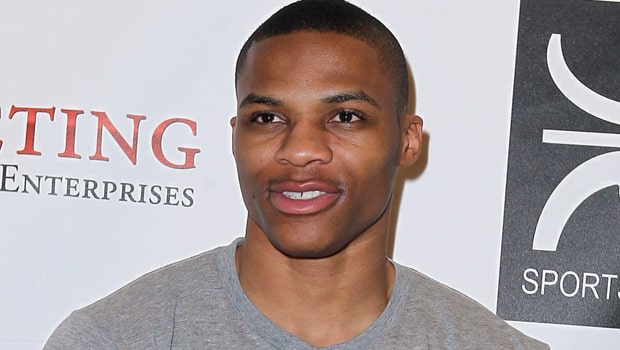 LA Lakers suffered their second consecutive loss against as Portland Trail Blazers defeated them by 105-90 on Saturday. It was a dismal performance from the Lakers as Malik Monk top-scored for the team with only 13 points. LeBron James was sitting out due to injury whereas Anthony Davis left the match midway due to stomach illness.
Thus, the onus was on Russell Westbrook to carry the team on his shoulders. However, the 32-year old could only gather eight points and struggled to get going against the Trail Blazers.
Since then the Lakers fans have questioned the signing of Russell Westbrook and want head coach Frank Vogel to be sacked after the team's fifth loss of the season.
Meanwhile, Westbrook admitted that he has played for new teams and he can play with anybody. Westbrook feels he is flexible and can get the best out of himself despite changing quite a few teams and he can have a good understanding with his teammates.
He explained, "If you just kinda look back and you see the last three or four years, I've always been on new teams, so I'm just kinda like figuring out the best way to better play. The good part about it is I'm so blessed and thankful that I can do so many different things on the floor, that I can do whatever, with anybody. I can play with anybody. And I'm very comfortable with that."
Westbrook added that he is giving his best to the team and reassured the Lakers will bounce back stronger in the coming matches.
"I take a lot of pride, and I take a lot of just energy and effort to make sure I can be the best I can be with the guys we have on this team and make the best of this situation," he said.
Lakers will look to get back to winning ways as they will next face Charlotte Hornets on Monday.
Leave a comment