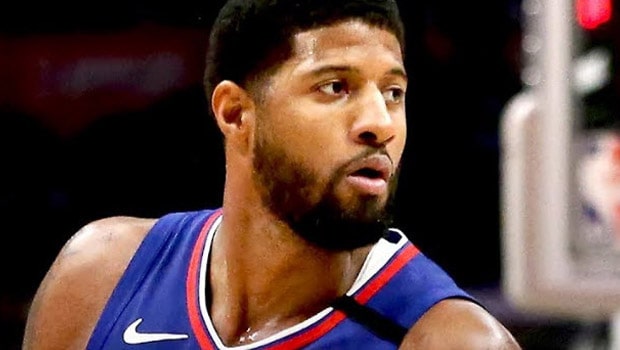 Los Angeles Clippers small forward Paul George has stated that defensive strength is the big point for his team after their performance against Denver Nuggets in the fourth quarter of the game 3 of their series.
Eventually, the Clippers won 113 to 107 to put the series at 2-1 in favour of the Clippers, who had lost the first game of the series, with Paul George scoring 32 points.
According to George, the defensive play of the Clippers have been the difference for the side as the efforts of Kawhi Leonard in stopping Nuggets' Jamal Murray with 1:53 left of the game proved an essential example of the team's defensive efforts.
"That's what we have got to hang our hat on—we (take) pride on defense. We have said it all year long: defense is what we do. We were unhappy with how the first quarters have been going. We have been (allowing Denver to) get off to great starts, especially in Game 2. Tonight, we made it an emphasis to play some defense – we did that. We got stops." George said on Skysports.
Meanwhile, he is very aware of the task ahead in the fourth game of the series, and he believes Denver being an offensive team will make game 4 a battle, but he believes that his team will be ready for the challenges insisting that his team will push the Nuggets from the start.
Game Four of the Western Conference semi-final playoffs will be played on Thursday.
Meanwhile, Milwaukee Bucks were still unsure of the availability of reigning NBA MVP Giannis Antetokounmpo as of tipoff time of the game 5 of their series with Miami Heat on Tuesday night.
The reigning MVP who is also in the run for the 2020 NBA MVP injured himself in his right ankle in the game 4 of the series of the Eastern Conference semifinals and couldn't complete the game.
Leave a comment