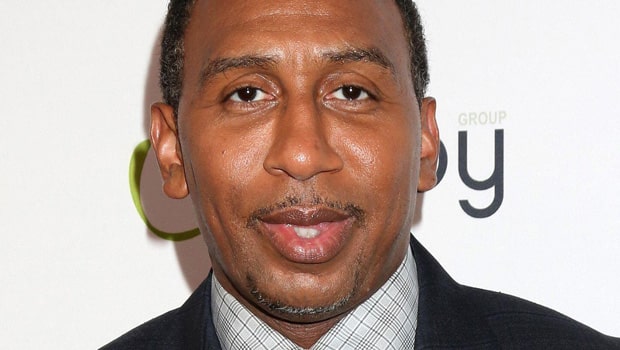 Los Angeles Lakers talisman LeBron James has had a glorious career and he has achieved everything which is there in the book. James has broken a plethora of records and he is looking good to achieve new accomplishments. Akron Hammer has consistently delivered in the NBA for 19 years and has many a time proved that age is just a number as he is still fit as a fiddle. However, James hasn't played for LA Lakers due to an abdominal strain since November 2.
James has won four NBA championships in his career so far but ESPN renowned NBA analyst Stephen A. Smith reckons it will be difficult for the talisman to lay down his hands on another ring. Smith feels James might have won his last NBA title, which was back in NBA 2019-20 season.
James had led LA Lakers to glory as the team won their 17th NBA title and the linchpin was awarded Finals MVP for his prolific performance. However, the LA Lakers haven't been at their best in the ongoing season as they have a win-loss record of 8-7.
Smith said, "Now obviously things could change because you could go out there, you are Pelinka, you can acquire somebody different. I'm saying as presently constructed, with Anthony Davis, Russell Westbrook completely healthy, LeBron completely healthy still ain't beat the Warriors. And I believe this is the last championship LeBron James can win. Meaning it is over, ain't any more championships coming. That's what I believe."
On the other hand, Smith showered praise on Golden State Warriors and feels the team could go on to win 2-3 NBA championships in the last few years if Klay Thompson returns to the squad.
GSW has got off to a dream start as they have a 12-2 win-loss record and they are at the top of the Western Conference. Stephen Curry has played a massive role in the success of the team. Golden State Warriors also defeated LA Lakers by 121-114 in their opening match of the season.
LA Lakers will next face Milwaukee Bucks while GSW will take on Cleveland Cavaliers on Thursday.
Leave a comment