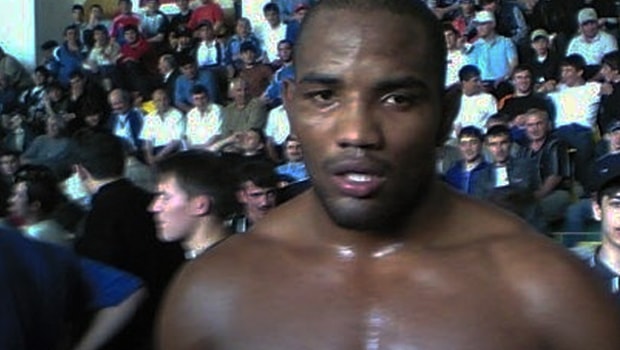 Robert Whittaker may have handed a first ever defeat to Yoel Romero at UFC 213 but insists he is still approaching their rematch with caution.
The 27-year-old defeated Romero via a unanimous points decision in July 2017 to win the interim UFC middleweight title.
However Whittaker, who became the first Australian to hold a UFC title, confirmed he would not fight again in 2017 after suffering a medial knee injury.
When Georges St-Pierre vacated his middleweight title in December, UFC President Dana White confirmed Whittaker had been promoted to the undisputed champion.
He was scheduled to defend his strap against Luke Rockhold in February 2018 but an undisclosed injury forced him to withdraw from that event.
Rockhold was then put up against Romero for the interim middleweight championship, with the winner promised a unification bout with Whittaker.
Romero took his opportunity as he finished the fight off in round three and his reward is a rematch and a chance for revenge at UFC 225 this weekend.
Whittaker insists his first victory over Romero counts for nothing and admits he is always wary of being caught by the Cuban's impressive power.
"Some people ask me: Does it give you any confidence knowing that you've already beaten him once? I've got to say 'not really' because he hits like a truck and it only takes one to get you," Whittaker told ESPN.
"He's a human specimen, to begin with, and he's one of the most athletic, explosive and talented humans on the planet. So every time I step in there with him it's 50/50."

Leave a comment