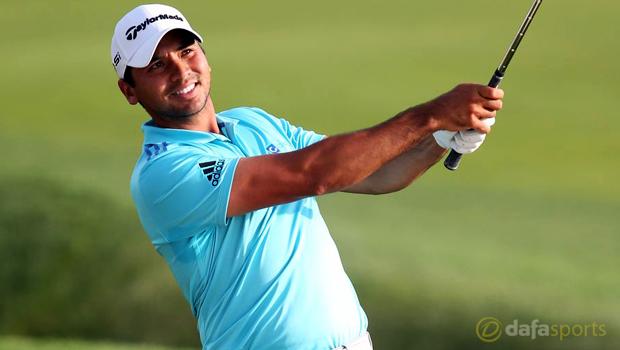 World number one Jason Day insists he can still win the US Open, despite being six shots off the lead at Oakmont.
Day, 13.00 to win the event, moved back into contention with a third round score of 66 on Saturday.
The Australian star endured a disappointing day on Thursday as he carded a 76 but the reigning US PGA champion is still upbeat going into the final round.
Out of the seven players in front of him, only Branden Grace has finished his third round and Day believes mistakes could still happen early on Sunday.
Leader Shane Lowry still has four holes to play and Day is aiming to shoot another low round to push himself up the leaderboard.
He told reporters: "Tomorrow, I'm not sure what time the restart is for these guys, but — 7am? So they're going to be waking up around 5am as well, play the rest of their holes.
"It's going to be warm tomorrow and then have to come back and play 18 holes in the afternoon.
So that may — obviously, it wouldn't, or it shouldn't, but it may have it physically and mentally a little bit tougher on those guys that have to come back and finish in the morning.
"If I can get to even par, great. If I can get to one-under, great.
I've got to just kind of check the boxes and try and take them as they come. Hopefully, at the end of the day, I'm under par somewhere and that definitely gives me a shot, hopefully."
Leave a comment