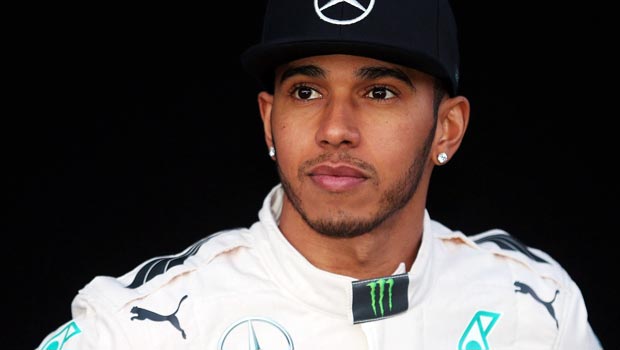 World drivers' champion Lewis Hamilton has said he will have the same impenetrable mental attitude of last season as the clock counts down to the opening Formula One race of the new campaign at Melbourne in Australia on Sunday.
Hamilton is going for his third world title and wants to start with a win in Australia – he is currently priced 1.97 in the race winner market – and he is hoping to keep all outside considerations at arm's length and maintain his concentration levels.
In the past he has been affected by issues going on in his personal life and his on-off relationship with former girlfriend Nicole Scherzinger has led to lapses of concentration.
He claims this time around that will not be the case, although he admitted the same personal turmoil might have affected him in the past, Hamilton insists he now has the maturity to keep his eye on the track.
"I think last year I adopted a mental attitude that I would like to say is impenetrable," he told British reporters.
"Of course, in previous years it's been the case where it's affected my life in general, but I feel that I can still carry that kind of mentality from last year."
Nico Rosberg, his team-mate at Mercedes will again be his main rivals for the world title but team principle Totto Wolff has made it clear they will be free to fight it out with each other as long as they stick to the rules and do not take each other off the track.
"We are not going to change our approach in terms of philosophy on how to let the drivers race," he said. "Even if it is not always easy."
Leave a comment