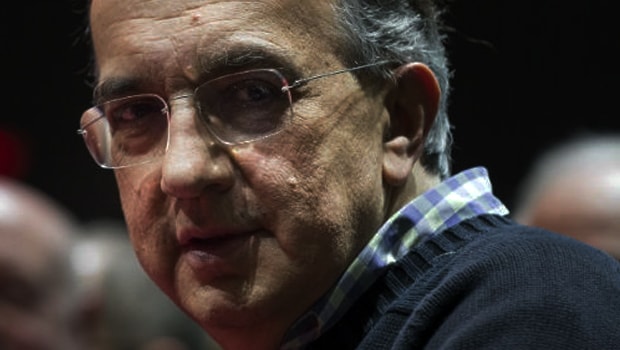 Ferrari president Sergio Marchionne insists Sebastian Vettel can still beat Mercedes rival Lewis Hamilton to the world title despite recently falling off the pace.
The German has failed to finish the last two grands prix due to engine issues and now sits 59 points shy of Hamilton in the World Championship standings.
Hamilton could wrap up his fourth world title at the next race in the United States on October 22 although Ferrari aren't ready to give up hope just yet.
Vettel's chances of lifting the title are minimal and it would be the largest points deficit ever overhauled if he manages to catch Hamilton.
However, despite the mammoth challenge that lies ahead, Ferrari chief Marchionne insists the season is not lost.
Marchionne said: "There is still time to get it done. With all the modesty we have in Ferrari, the car has made tremendous progress."
Vettel, who is priced at 3.00 to win the USA GP, is also refusing to give up hope of adding another world title to his impressive CV although he admits it has become a lot harder following the recent trip to Japan.
Vettel said: "Of course now the championship is more difficult and not finishing the race doesn't help.
I also said to the guys to get back home and have some rest because it's been a tough week with a lot of changes.
"Then we'll come back with a better package to do well for the last four races and then we'll see. Overall, I believe the team is in a good way.
"We are improving race by race and there are positive aspects, too. But, of course, today you can't look too much at positive things."
Leave a comment