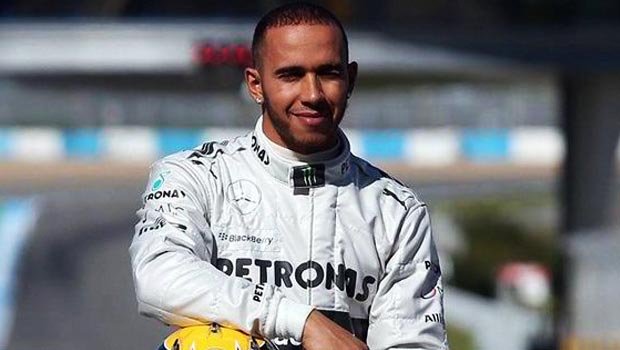 Lewis Hamilton is looking forward to the first Russian Grand Prix in 100 years this weekend as he looks to extend his lead at the top of the World Championship.
The Brit currently has a 10-point lead over his Mercedes team-mate Nico Rosberg following his victory in last weekend's Japanese Grand Prix that was overshadowed by the horrendous crash suffered by Marussia driver Jules Bianchi, with Hamilton keen to express where his priorities lie after last week.
"As I crossed the line, obviously I was pleased to have finally won at Suzuka – but as soon as we got back to the pits and heard what happened to Jules it suddenly didn't seem relevant anymore," said Hamilton.
The 2008 world champion is now looking forward to racing in Russia on the newly built track in Sochi.
The course is situated around the site that was used for this year's Winter Olympics and the 28-year-old is currently the 1.67 favourite to win his fourth consecutive race following victories in Italy and Singapore prior to Suzuka.
"This weekend is a new experience for Formula One as we head to Russia for the first time," he added. "I like a challenge and a new circuit always provides that."
The former McLaren driver is confident in how his Mercedes W05 car is currently performing and with Rosberg the 3.00 second favourite to win the race, it appears Mercedes could be in for a successful weekend again.
Hamilton said: "It (the car) felt great in the race in Japan and I'm sure it will be strong again in Sochi, so I'm hoping to keep up this run of results that we've built in the last few races."
Leave a comment