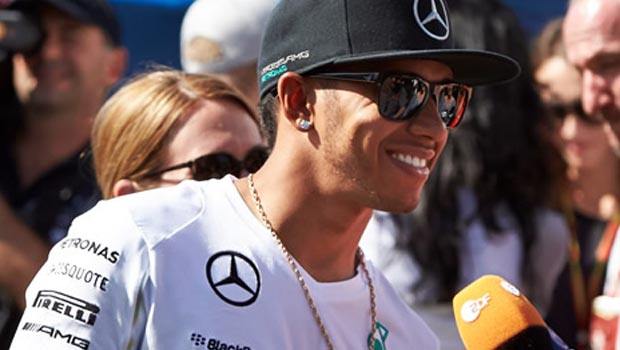 Mercedes' Lewis Hamilton insists he is determined to continue pushing for the World Championship this season.
The Brit is still 22 points behind team-mate Nico Rosberg at the top of the drivers' standings but he can reduce the deficit at this weekend's Singapore Grand Prix.
Hamilton, 1.80 to win the World Championship, tasted victory at the Italian Grand Prix at Monza to cut the gap ahead of the last six races of the season.
Hamilton's record at the Singapore street circuit could be better, as despite winning there in 2009 he has gone on to retire twice and finish fifth on two occasions.
However, after his win at Monza, he is relishing the chance to test himself once again.
He said: "It was a good feeling to finally get back on the top step at Monza – especially after another tough start to the race.
"Obviously, with Nico coming second I haven't been able to close the gap too much – but there's still plenty of points to be won and I'm glad to have taken a step forwards.
"Despite the highs and lows, I'm still well and truly in the hunt for the Championship and that is something that gives me huge motivation for the final six races – starting in Singapore.
"It's a street circuit and I love street circuits. I won there in 2009 which was a really special experience, plus I had a podium – which should really have been a win – at the first race in 2008. My luck hasn't been great at this circuit since then but hopefully that will change next weekend."
Leave a comment