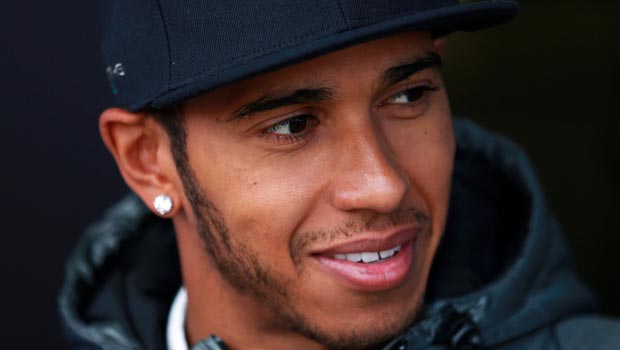 Lewis Hamilton has extended his lead at the top of the Formula One Drivers' Championship with victory at the Russian Grand Prix.
The Mercedes man secured his ninth race victory of the season and, coupled with a second-place finish for team-mate Nico Rosberg, wrapped up the Constructors' Championship title for Mercedes.
Hamilton was almost overtaken by Rosberg into the first corner, but the German got it wrong and ended up flat-spotting his tyres. This resulted in Rosberg having to pit, which put him all the way down in 20th.
While Hamilton slowly built up his lead on a procession to the chequered flag, Rosberg had to snake his way through traffic to climb the standings. After overtaking Valterri Bottas on lap 30, Rosberg had worked his way up to second to secure yet another one-two in a dominant season for Mercedes.
In the end Hamilton finished 13.6 seconds ahead of his team-mate to increase his lead over Rosberg in the title race to 17 points with three races remaining. While the Constructors' title is sewn up for Mercedes, the race for the Drivers' title looks like going all the way to the wire.
Hamilton told BBC Sport: "We will all celebrate together and then prepare for the rest of the races, there are still three very tough races to go.
"I have never won in Brazil so I am really looking forward to that.
Nothing changes, we still have to attack. Nico is driving phenomenally well and I still have to compete with him."
Bottas finished third for Williams ahead of the McLaren pair of Jenson Button and Kevin Magnussen in fourth and fifth respectively. Fernando Alonso was sixth, Daniel Ricciardo seventh and defending world champion Sebastian Vettel in eighth.
Leave a comment