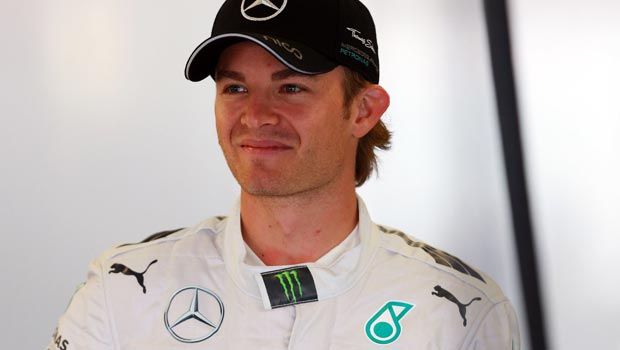 Mercedes driver Nico Rosberg insists he will now focus on his own interests for the remainder of the season after the team claimed the Constructors' Championship in Russia.
Rosberg and Lewis Hamilton have been fighting it out for top spot in the World Championship with the Brit stealing the lead over the last few weeks.
Hamilton currently sits 17 points ahead of his team-mate with just three races left, although double points on offer at the season's finale in Abu Dhabi will keep things interesting.
The German, who is looking to claim his first world title, has been hit with a number of car issues as the season has progressed and Hamilton has taken full advantage.
However, Rosberg insists he is fully focussed on pushing his rival all the way and can now be selfish as he looks to "attack with full force" at the US Grand Prix next weekend.
Rosberg said: "The remaining tracks are among my favourites. I have never felt pushed into a corner.
"I am a hunter, I am hunting for the title and I have no reason to give up.
"There will be a tough fight over three challenging races and I have no doubt that after thinking about the team, now it is going to be more about our own interests."
Leave a comment