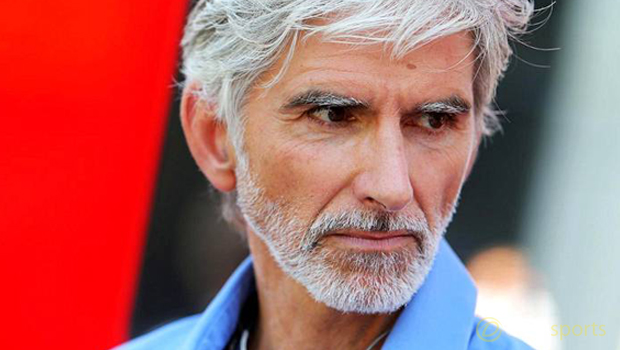 1996 Formula One world champion Damon Hill believes Sunday's Australian Grand Prix shows just how close this season's Drivers' Championship will be.
Despite the Mercedes duo of Lewis Hamilton and Nico Rosberg qualifying on the front row of the grid, it was Ferrari's Sebastian Vettel who set the early pace.
However, a strategy error allowed the Silver Arrows back in and it was Rosberg who took the chequered flag ahead of his colleague to give the German an early advantage in the individual standings.
Despite the result, it was encouraging for neutrals to see the Scuderia repeat the pace they showed during eight days of testing in Barcelona and they now look closer than ever to breaking Mercedes' recent stranglehold on the sport.
Although he missed out on victory in Melbourne, Hamilton remains the 1.53 favourite to claim the Drivers' Championship ahead of team-mate Rosberg and Ferrari's Vettel who are priced at 3.00 and 5.50 respectively.

Ferrari may not have won over the weekend but they certainly look a far more serious threat to Toto Wolff's team and Hill admits he has been impressed by their gains.
The 55-year-old believes the Italian outfit's improvement means both Vettel and team-mate Kimi Raikkonen may well be in a position to fight for the title this season, while also suggesting that Red Bull could also be in the mix.
Hill told Sky Sports: "I think it will be more than a two driver fight for the title, I think Ferrari are close enough and a lot closer now than they were last year at this stage.
"If they get more horsepower, Red Bull could be a threat."
Leave a comment