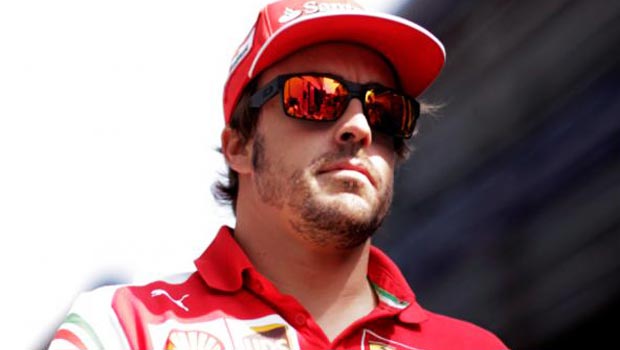 Fernando Alonso has again committed his future to Ferrari and has blasted the latest reports suggesting he could move on.
Alonso has said on numerous occasions that he is happy with the Italian giants, but that has not stopped the rumours, with the latest suggesting a move to Red Bull could be on the cards.
The Spaniard was speaking ahead of this weekend's Singapore Grand Prix, where he is priced at 34.00 to take the chequered flag.
"I don't have anything new to say, obviously the rumours once more came from Italy which is a little bit sad," he said.
"We try to stay united and score as many points as we can, I go out with the guys for dinner, play football with them and always try to create the best atmosphere possible.
"These things don't help, our brand or our team, and always having these things coming from Italy, these rumours and things intentionally is not good for the team. If one day I have to say something, someone will not be happy."
Meanwhile Alonso has also hit out at suggestions that Ferrari have given up on this season as they sit fourth in the Constructors'
Championship behind Williams in third.
"Absolutely not," he replied when asked if Ferrari had given up.
"We are Ferrari, we are much more than a normal team. Whatever our advantage or disadvantage is with Williams we will keep fighting until the final lap.
"There are many points still on the table and many opportunities for us to close the gap. Spa and Monza were difficult tracks for us, and Williams did a good job, but now we are arriving at circuits which will be a little bit favourable to our characteristic.
"I'm confident that at the end of the championship we will beat Williams."
Leave a comment