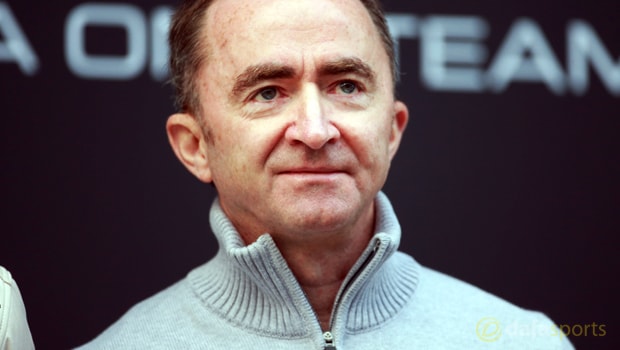 Former Mercedes technical chief Paddy Lowe has finally been confirmed as Williams' new chief technical officer.
The 54-year-old was placed on gardening leave by Mercedes in January, but his future has now been resolved, as he has rejoined Williams where he will take on the overall management responsibility for the engineering operation.
Lowe will also join the board of directors after taking a shareholding in the Williams Group and he admits it is a huge honour to return to the team where his Formula One career began 30 years ago.
"I've always had a deep respect for Williams – my first team in Formula 1," said Lowe, who previously worked for the team from 1987 to 1993.
"It is a huge honour to return in this leadership position and to have the opportunity to become a shareholder. I am extremely motivated to play my part in bringing success back to the team."
Lowe confirmed that Williams' ambition was a contributing factor in his decision to return to the British team, with his ultimate goal being to help the Grove-based outfit claim their first world championship crown since 1997.
"The vision for the future set out by the Williams board is powerful and has compelled me to join an organisation committed to building on its unique legacy and to reaching the pinnacle of Formula 1 once again," Lowe added.
Williams finished fifth in the Constructors' Championship standings last season, some 627 points behind champions Mercedes, and they are priced at 151.00 to claim overall glory this year.
Leave a comment