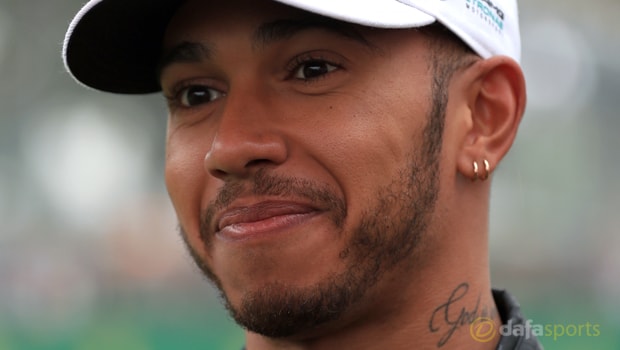 Mercedes star Lewis Hamilton believes that Fernando Alonso, Sebastian Vettel and Max Verstappen will be his biggest challengers in 2018.
The Briton claimed his fourth world title last term after winning what turned out to be an exciting two-horse race with Ferrari's Vettel.
Hamilton, who is priced at 2.00 to win the Drivers' Championship, started the season slowly but he proved his quality to fight back against the German and had the Championship wrapped up with two races to spare.
The 33-year-old is the favourite to retain his crown next season, although he feels he will have some stiff competition from a number of his rivals.
McLaren failed to have much of an impact in 2017 but Hamilton feels their switch to the Renault power units will hand Alonso more opportunity to challenge at the top of the field, while he expects Vettel to pick up from where he left off.
Meanwhile, youngster Verstappen had to settle for sixth in the Drivers' Championship due to a lack of consistency last term and Hamilton believes he will come out fighting this season.
Hamilton said: "We're the four strongest drivers. I really hope we are all in the fight next year. It would be amazing.
"You look at them all slightly differently. "They all have different characteristics. Sebastian, for example, from this year, you could say 'Give more space' – not in a negative way.
"Max takes a lot of risks. Also, you have to give [him] more space, but he is more inexperienced than the other guys.
"Fernando – toughest driver there is, so you have to keep that utmost respect for each other, but you've really got to play your cards right to utilise the racecraft."
Leave a comment