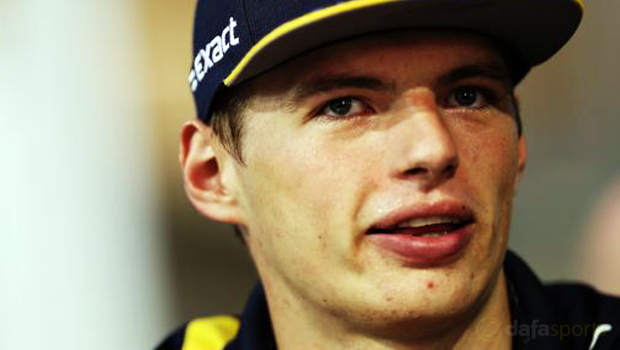 Red Bull's Max Verstappen says he is happy to be the centre of attention and insists he isn't concerned about what people have to say about him.
The Dutchman made history earlier this season after being promoted to Red Bull and become the youngest Grand Prix winner with his triumph in Spain.
Verstappen, who is priced at 13.00 to win the Malaysian GP, was called up from Toro Rosso to help strengthen the senior team after Daniil Kvyat struggle to put points on the board.
The 18-year-old has worked well alongside team mate Daniel Ricciardo, however, his driving style has been put under the spotlight on numerous occasions.
The Red Bull man is one of the more aggressive drivers on the grid and his decision making has been the focus of some negative criticism.
However, Verstappen insists enjoys all of the attention and feels he must be doing something right to remain a hot topic of conversation.
Verstappen said: "I always consider it very positive when you are a talking point in F1. "Whether this is negative or positive, it does not matter.
As long as they talk about you, it's a good thing. "The attention does not really affect me. For me, the most important thing is to deliver on track and that's what I'm focusing on."
Verstappen says he is feeling good ahead of the next event in Malaysia as he looks to build on some positive memories from 2015.
He added: "My memories from the race in Malaysia last year are very positive.
"The weekend started off pretty difficult but we managed to turn it around… even in qualifying already (he was sixth on the grid) and then in the race I did not have an easy start but from there on I enjoyed it.
"There's good racing on that track where the humidity is a bit harder on your body but that makes it also more interesting so I am looking forward to going back there."
Leave a comment