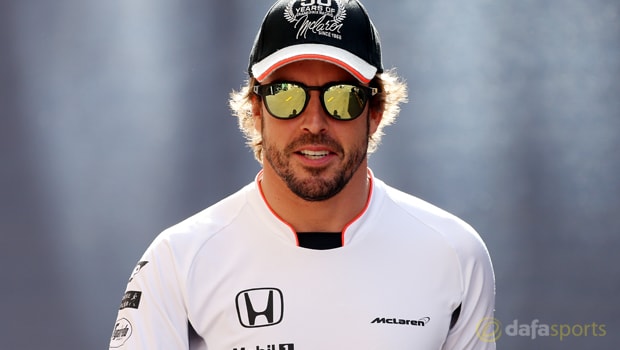 McLaren racing director Eric Boullier says Fernando Alonso is raring to go in 2017 following a positive off-season.
The Spaniard, who is 29.00 to win the world title, has endured mixed fortunes in recent years and on a number of occasions has been accused of falling out of love with the sport due to becoming frustrated with the lack of pace and reliability available to him.
However, change could be on the horizon in F1 in 2017 due to the new regulations set to be introduced and if McLaren get it right early on, they could move back into title contention.
Alonso won the World Championship in 2005 and 2006 but despite a number of other near-misses, he has seen his chances ebb away in recent years.
At 35, his opportunities for success seem to be dwindling but Boullier, whose team are 19.00 to win the Constructors' Championship, says the former Ferrari man appears to have rediscovered his passion over the winter months.
The Frenchman says Alonso is excited to get back on track and is relishing the challenge of taking on the likes of Mercedes and Red Bull.
"He's been working very, very hard this winter and he's really ready and eager," Boullier told Sky Sports News HQ.
"He drove this kind of car, or even faster car, in the past so he knows what to expect.
"He can't wait to drive the car. He drove it in the simulator but it's not the same. I'm sure he can't wait to drive it on the track and see if it's delivering what we expect."
Leave a comment