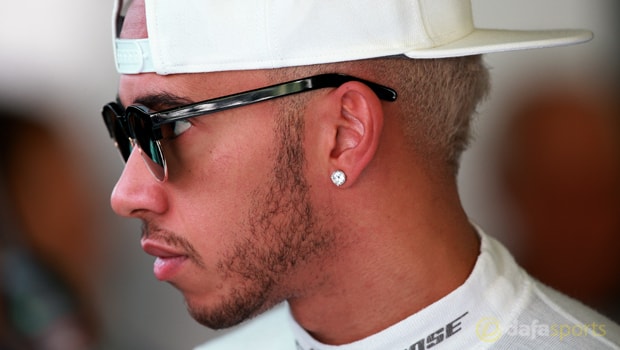 World champion Lewis Hamilton wants to round off his season in style by securing a victory at this week's Abu Dhabi Grand Prix.
The Mercedes ace wrapped up his fourth world title at last month's Mexican Grand Prix and can clinch his tenth race victory of the season if he secures the chequered flag during the season finale at Yas Marina Circuit on Sunday.
The Brit is certainly keen to end the season on a winning note, particularly as a crash during qualifying for the Brazilian Grand Prix last time out meant he had to start that race in the pitlane, although he did recover to finish an impressive fourth.
Winning is the only thing on Hamilton's mind this time around, as he goes in search of a third victory in four years in Abu Dhabi.
"I'm going to give it everything in Abu Dhabi," said Hamilton.
"It's cool and I'm excited for that. It's obviously an unusual position to be in."
Hamilton, who is priced at 1.80 to secure race glory this week, is certainly keen to savour his title success, although he acknowledges his preparations for the 2018 season will have to begin in earnest soon.
"I generally don't like to wish time to go by," he added.
"I'm on the back end of a career, even though it could still be relatively long, so it's easy to wish days to go by and I'm happy for it to take its time.
"I don't wish the winter break was here because before you know it you'll be into the next season and I have a lot on before Christmas."
Leave a comment